explore prints with warm enveloping browns, greens, reds, and yellows.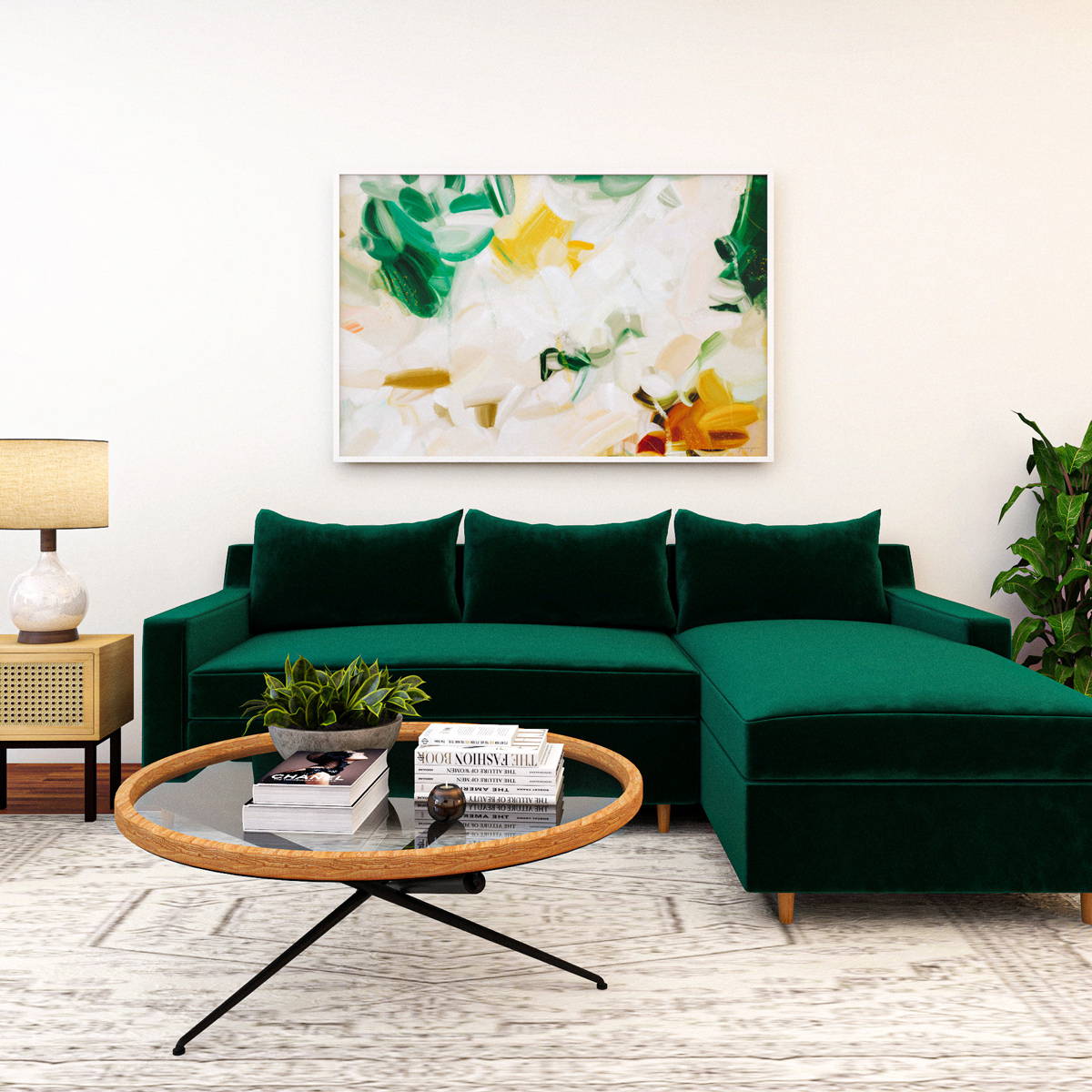 explore prints with warm enveloping browns, greens, reds, and yellows.
artwork inspired by
the sublime colors found in nature and worldly travels
- forever captured in ethereal compositions.
Commission a custom fine art print filled with heart, soul, and, of course, lots of dreamy color.
---
Browse the virtual shelves filled with colorful art. Pick from one of the classics, or something extra special from the limited edition collection.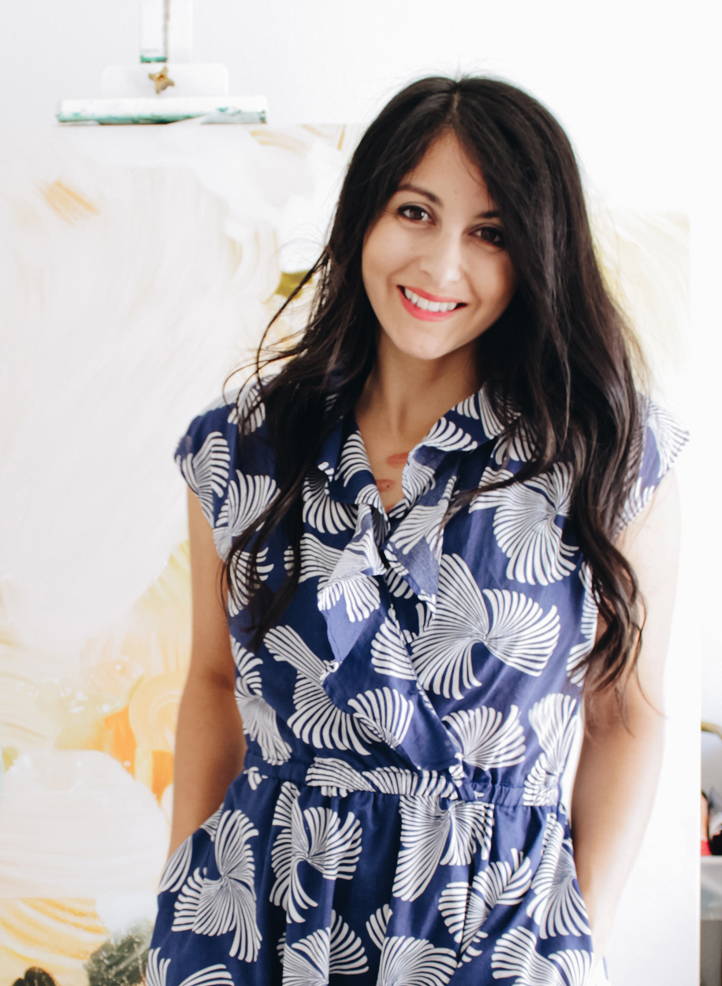 hello!
I'm Patricia Vargas
A visual artist who's obsessed with lush vibrant colors and has a travel bucket list longer than an uncut strand of fresh pasta.
I create painterly imagery on screen and bring it to life on luxurious surfaces like textural cotton woven canvas and thick fine art paper.
Wholeheartedly, my intention is to create joyful art for a colorful life®.
---
"The large piece of Parima art in our kitchen brings a smile to my face every single day. Her talent truly makes people's lives brighter."
"This is even neater than I thought it would be. Absolutely beautiful and packaged with care. The artist even helped me pick out another piece that complimented this one nicely for my dining room. Great customer service. Thanks!"
"My favorite purchase in years!! Love it!!"
"Love my print! Wish I had ordered it in a larger size -- it's so gorgeous!! Might have to buy another... ;)"
"Gorgeous, high quality print! I could not be more pleased with this item and the assistance I received from the studio. This will not be my last purchase!"
I've been a proud Minted Artist since 2014 and have an exclusive collection of art prints, greeting cards, and wall murals.
---
letters

 
from the
studio
Add your name to become a P.S. Insider and get first dibs on limited edition releases, special perks, and free monthly calendar downloads delivered right to your inbox.
stay

 
connected
on instagram- @parimastudio