joyful art for a colorful life
joyful art for a colorful life
The Watercolor Collection
Big bold brushstrokes, gentle washes of color, and hand-torn edges make up this limited edition collection. Printed in a small batch of 30.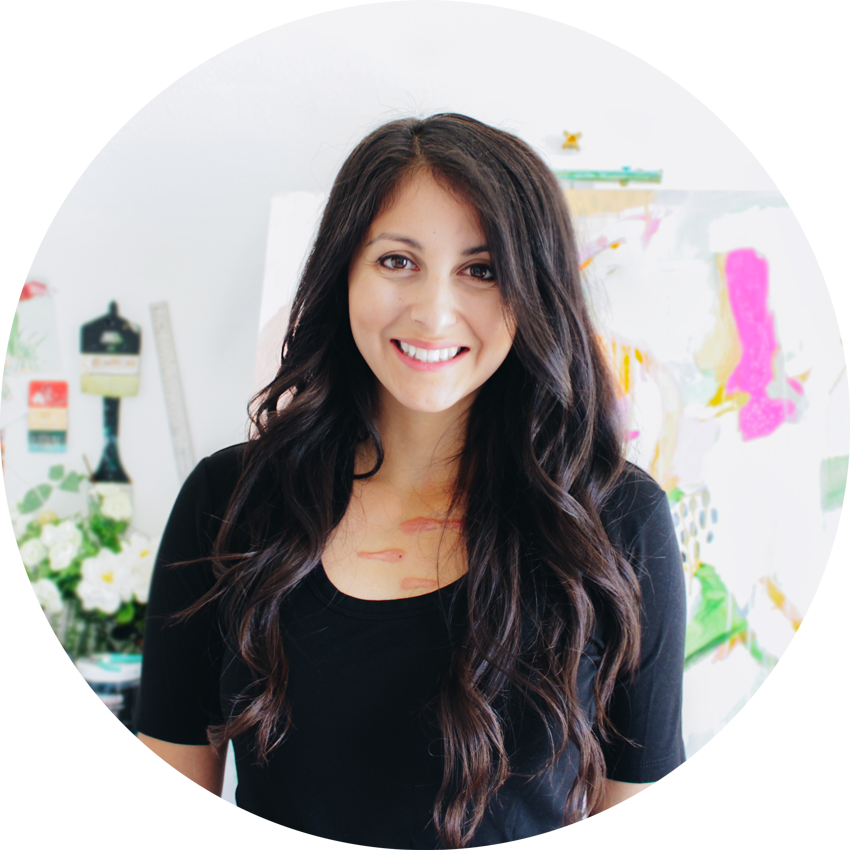 "It's simple. My goal with my art is to spread happiness. Pure unfiltered joy and happiness."
Growing up we didn't have a whole lot. We lived a fairly humble life with a strong emphasis on family first. Growing up in that environment really taught me a lot about the power of love, imagination and gratitude.
Those are the themes that I use to fuel my creativity and continually splash onto my paintings.
Add your name to become a P.S. Insider and get first dibs on limited edition releases, special perks, and free monthly calendar downloads delivered right to your inbox.
Stay connected on instagram @parimastudio