Otonio print in Joy Street Design's Kips Bay Decorator Show House
Parima Studio's Otonio Print via the Samsgun Frame TV
My Otonio artwork is available exclusively as a print via Minted.com, but as you can see from the pics above Kelly, from Joy Street Design, added it to her Samsung Frame TV via their art store in partnership with Minted.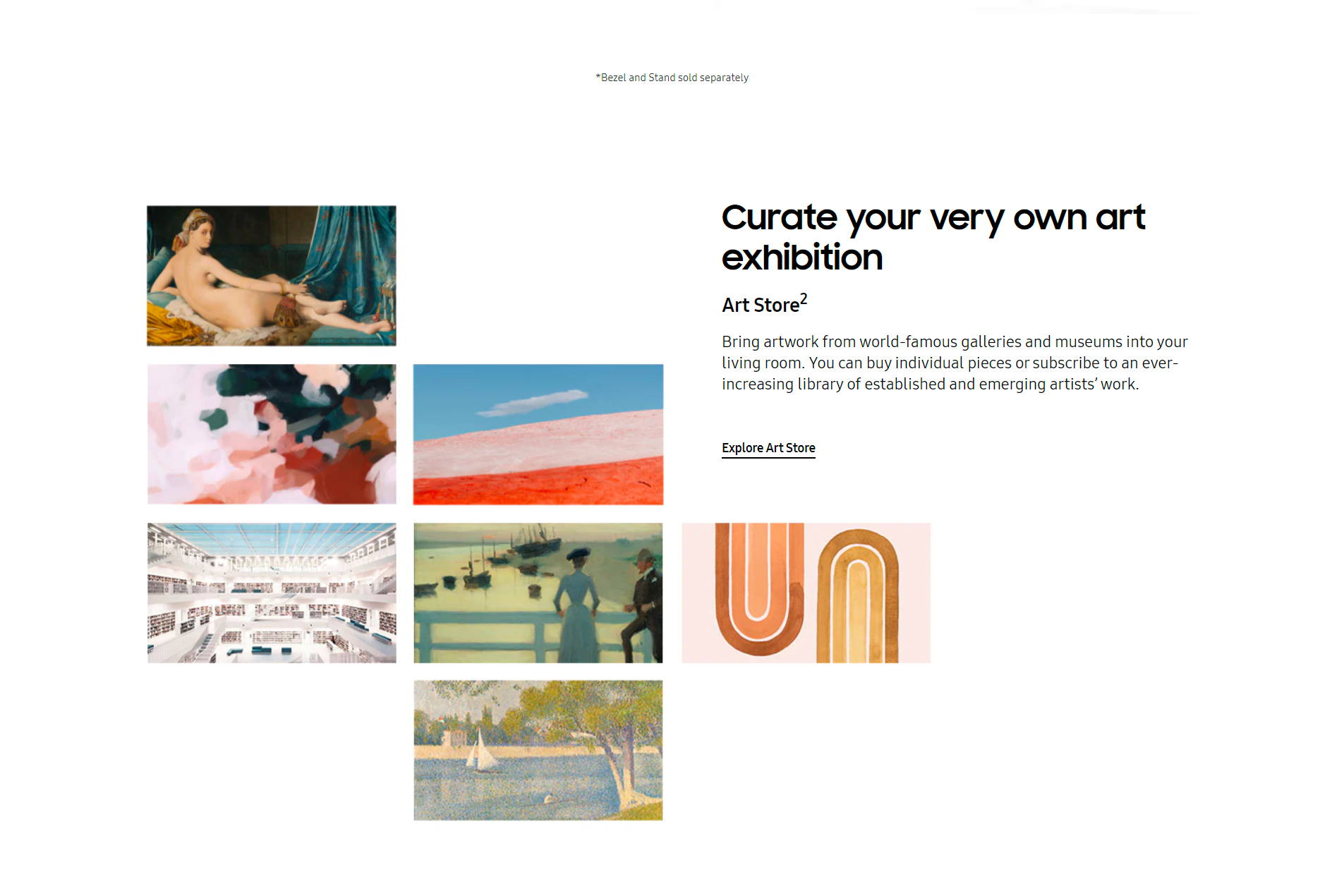 Otonio is currently the only artwork that I have available in this new digital format, and can only be purchased through the Samsung Frame TV.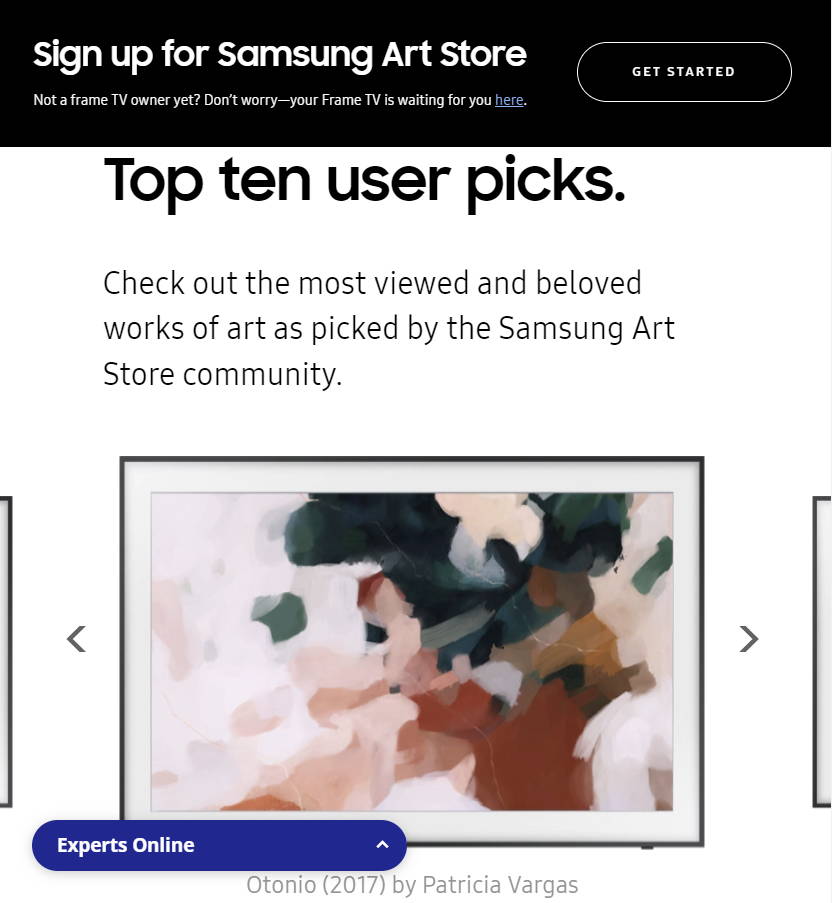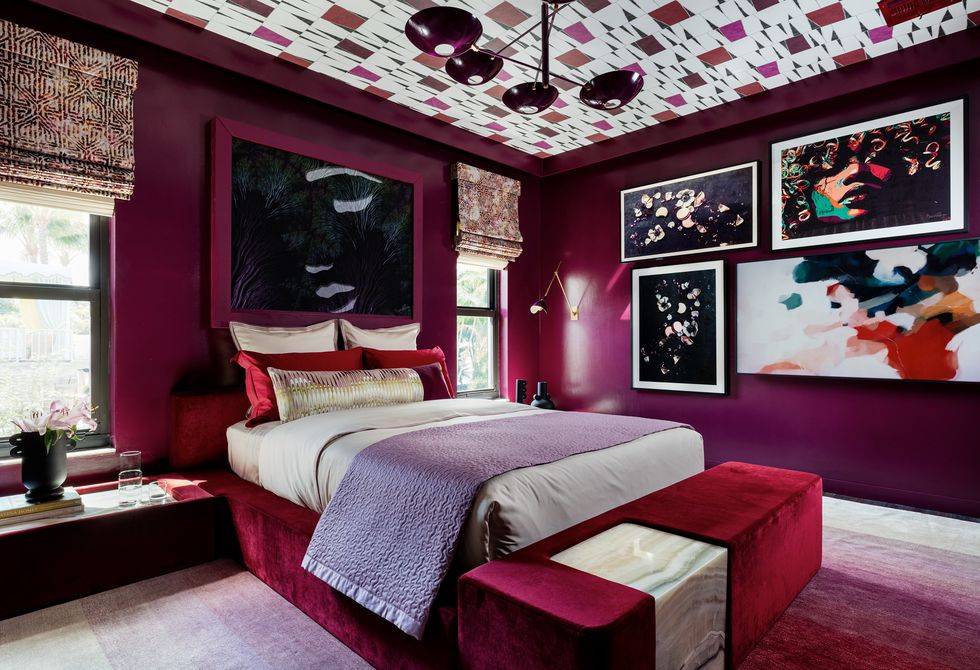 The whole room is stunning and it's so exciting to see designers embracing new methods of display and interacting with art.
Photography by Christopher Stark