Free September Calendar and Wallpaper download
Posted on August 31 2019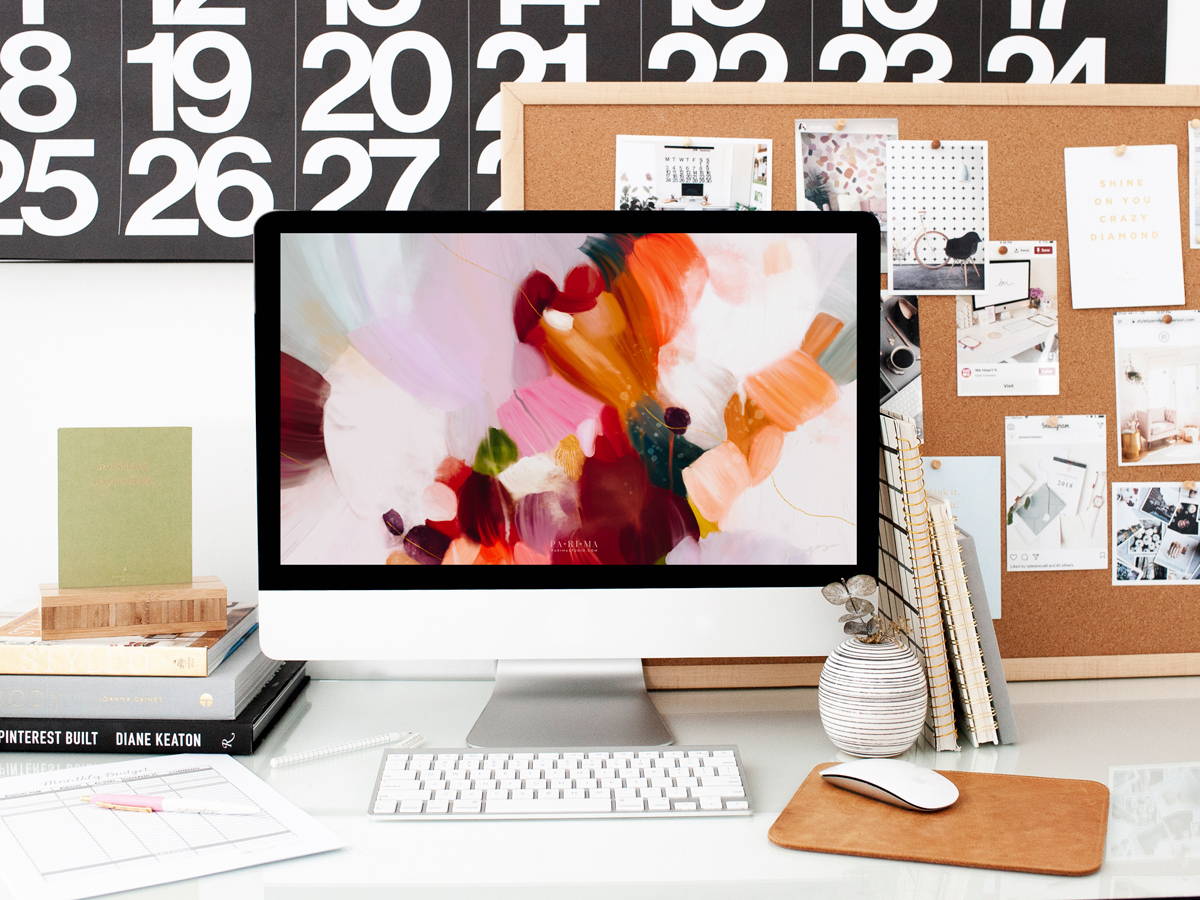 September is one of those weird months where it's technically still summer, but the kids are in school and Pumpkin Spice everything is poppin' up everywhere (which I ain't mad about).
So for this month's calendar I wanted to incorporate both cool and warm tones to signal that transition. Check out the video to see this calendar come to life.
The Making of the September Calendar
How to download:
Click on each link to open the full size
Right click on the full image and "save".
For the mobile version you can save it to your Dropbox, iCloud, or GoolgeDrive and then download it on to your phone.
Please keep in mind that these downloads are free for personal use only!
Please don't use them for commercial or marketing purposes in part or whole without my written permission.
Thank you! -Patricia