Inspiration: Natural History Museum in LA
I have never been to the Natural History Museum in LA. Once, when I was in elementary I went to the Science Museum which is right next door and near USC. This place is absolutely stunning. I could have spent allllll day there, but I had to leave fairly early because I had another event in LA.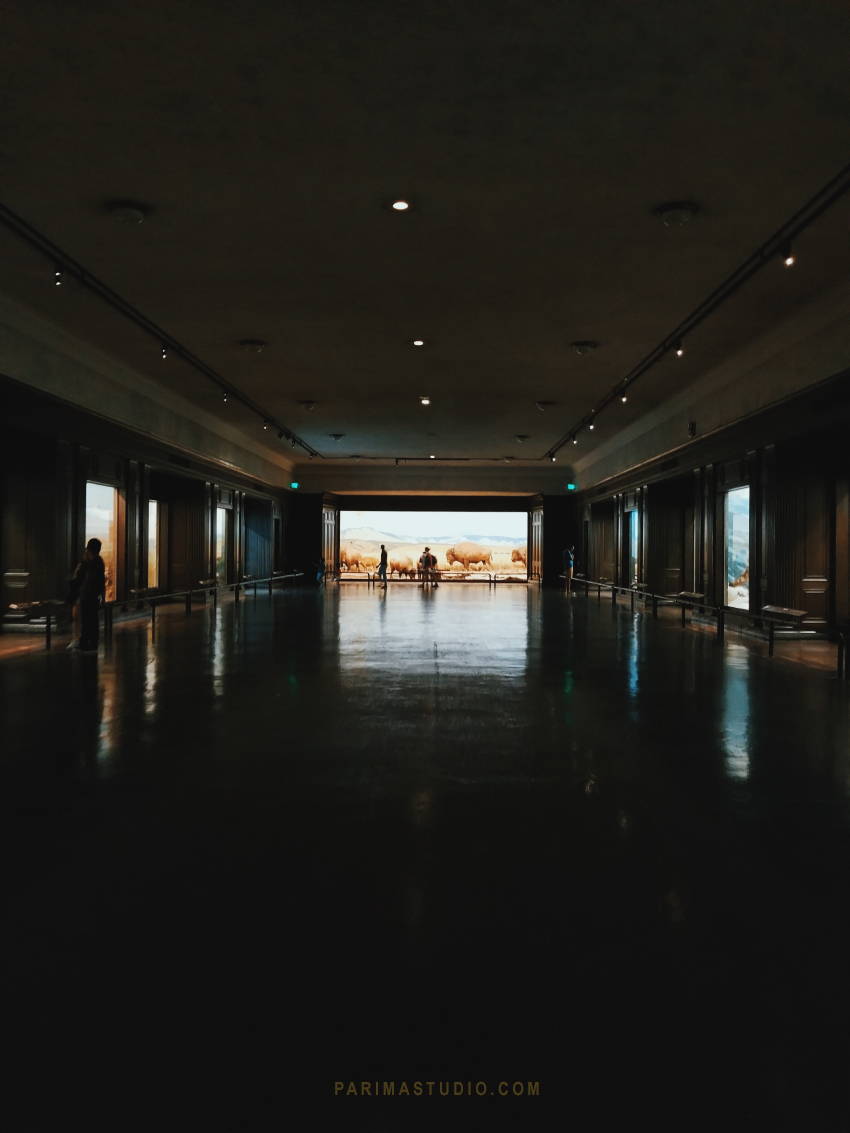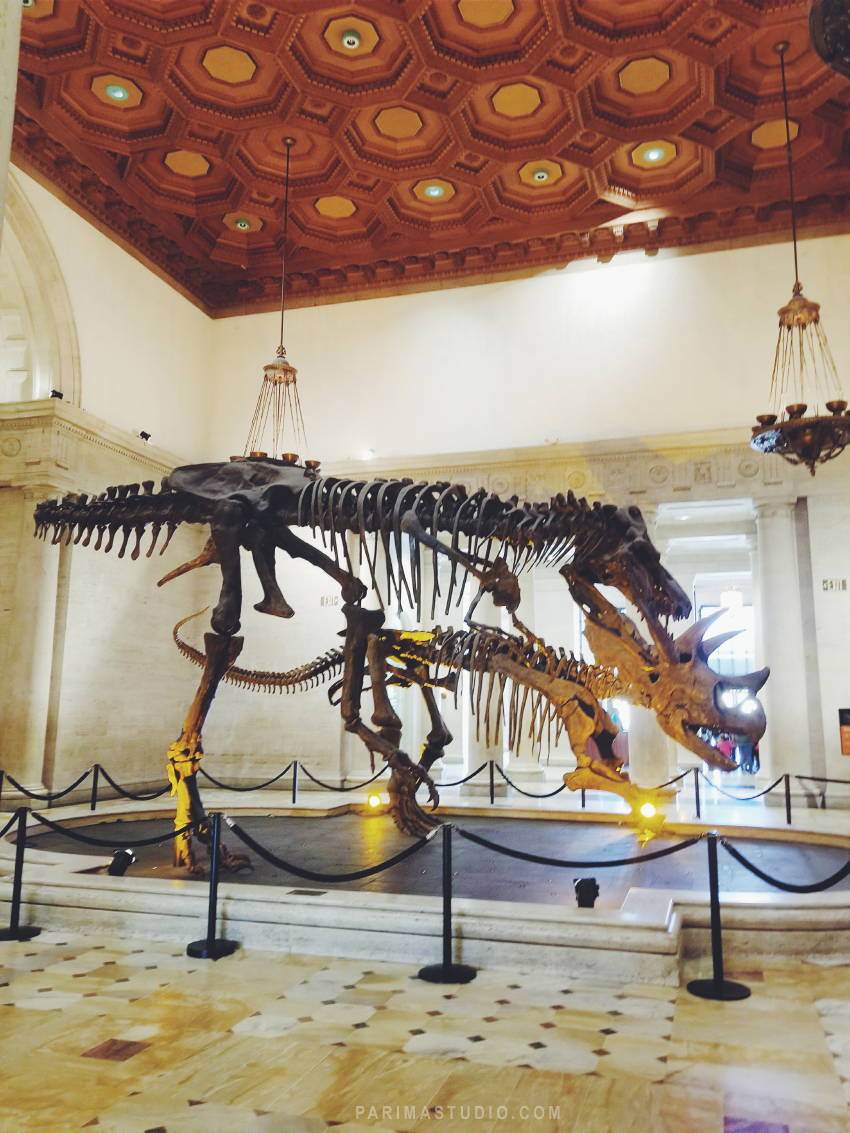 The architecture and inside of the building makes me feel like I stepped back to a time when everything was orante and the attention to detail was on point.
Look at the entrance to the elevators! I felt like I was going to go somewhere important and magical at the same time. And I think I gwaked at the ceiling for a good 10 minutes. Soaking the octagon patterna and delicate stained glass skylight.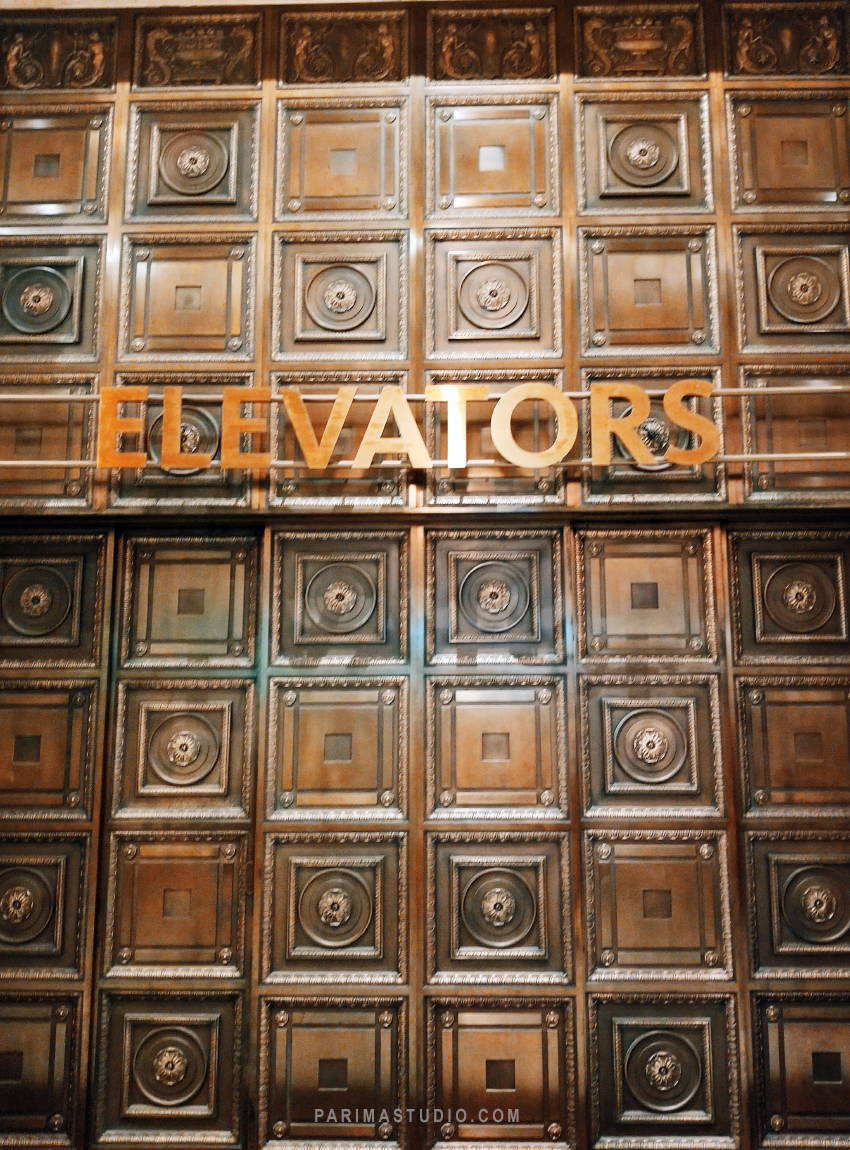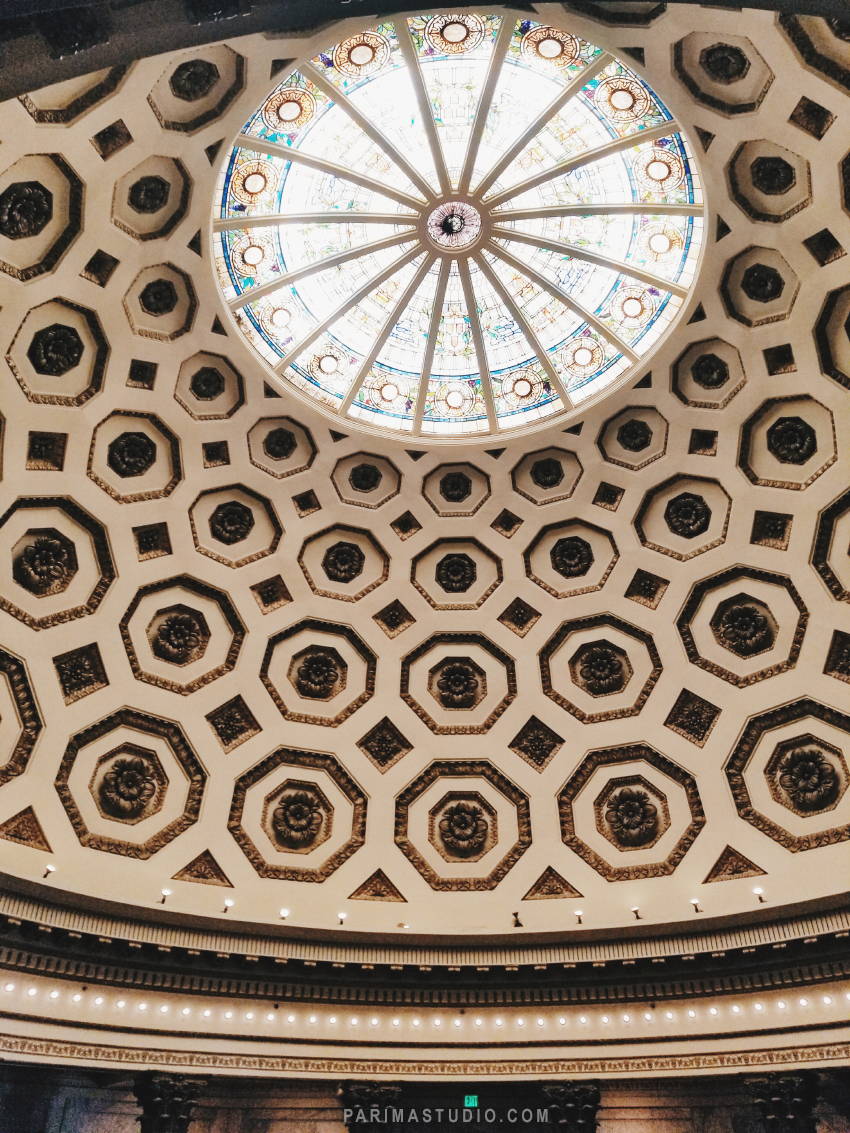 The Rock Collection
One of my favorite sections of the museum was the rock & gem collection. I went there right towards the end and if I had known how big the collection was I would have tried to go earlier.
The dimly it room somehow made the rocks glitter and shine even more.  There were hundreds of rocks to look at and none of them where any less interesting than the one next to it. The colors of these rocks were so rich that it seemed almost surreal.
They also had a collection of high end gems like emeralds, rubies, diamonds, topaz, etc that were cut by jewelers.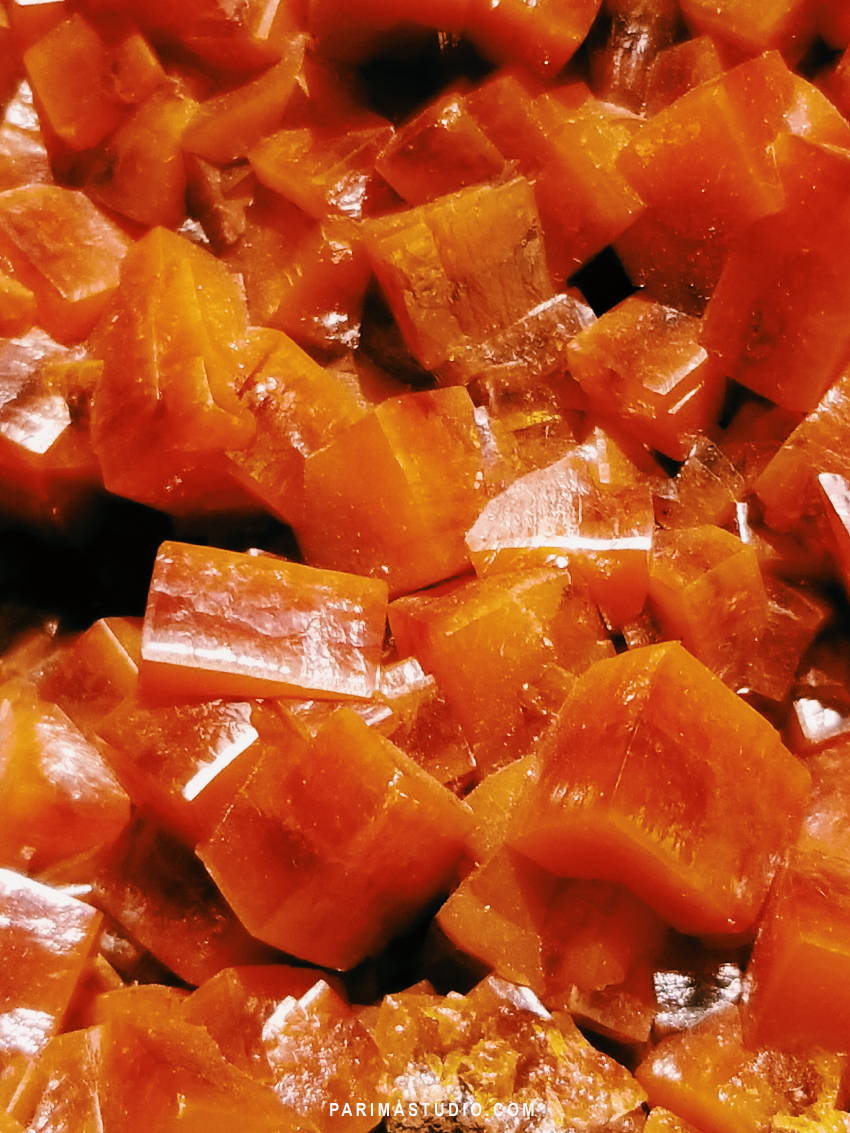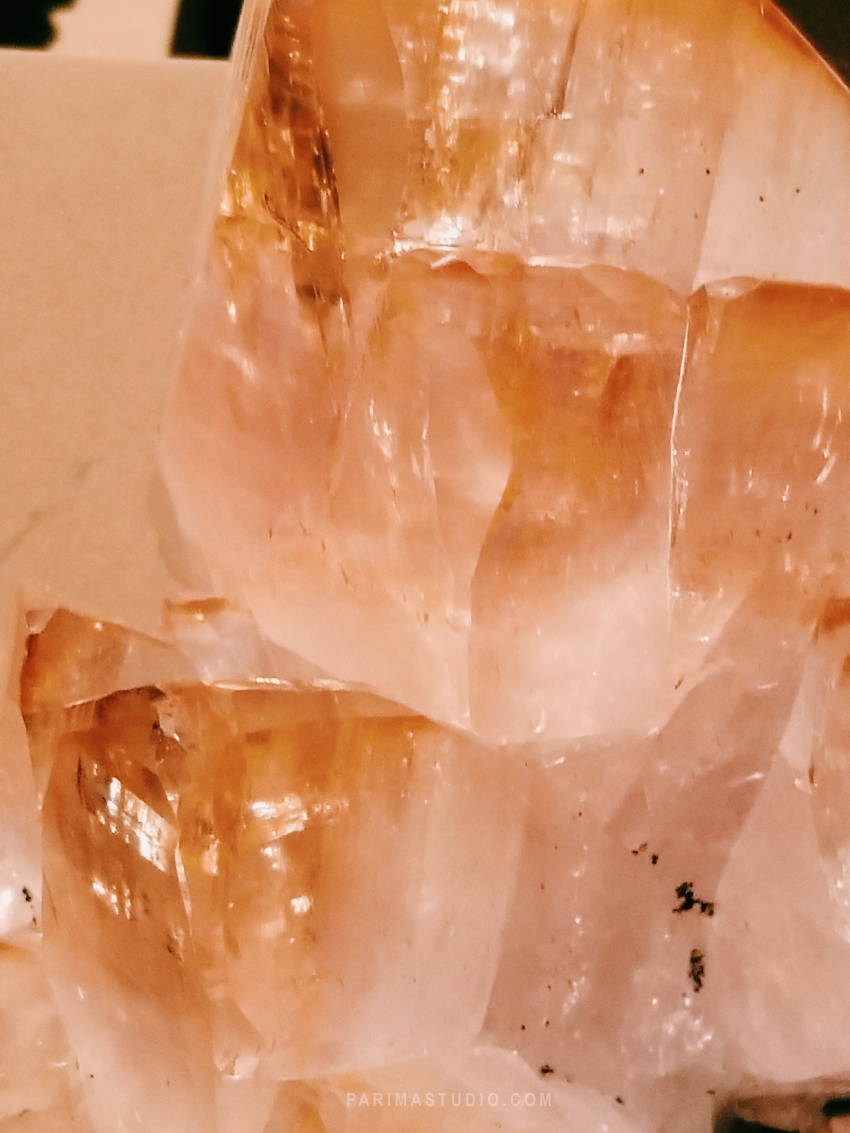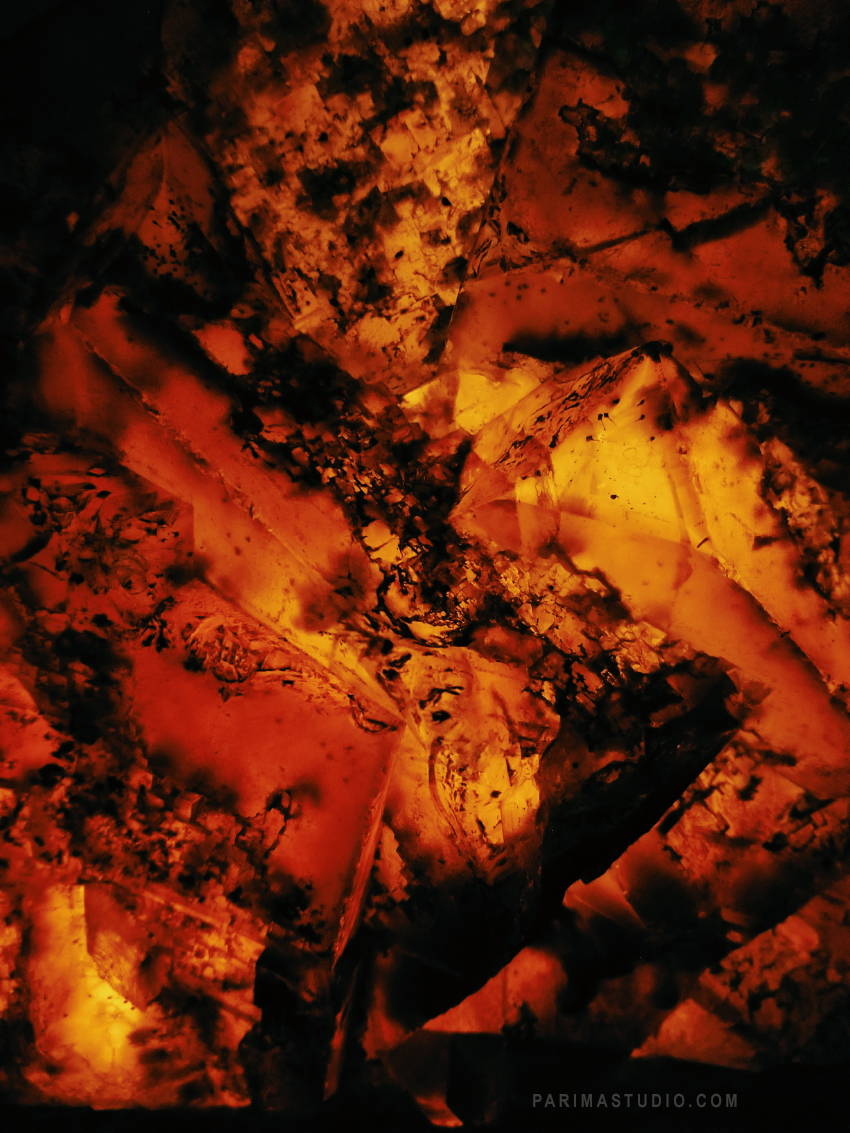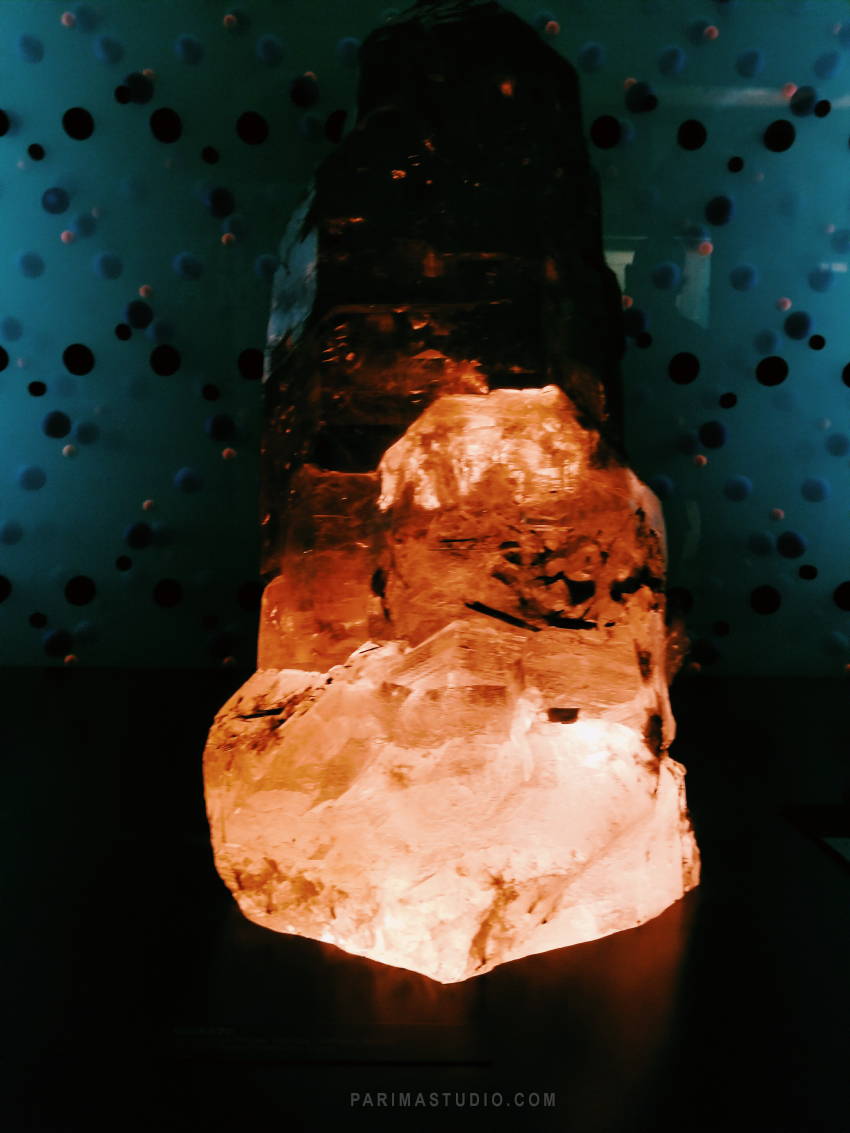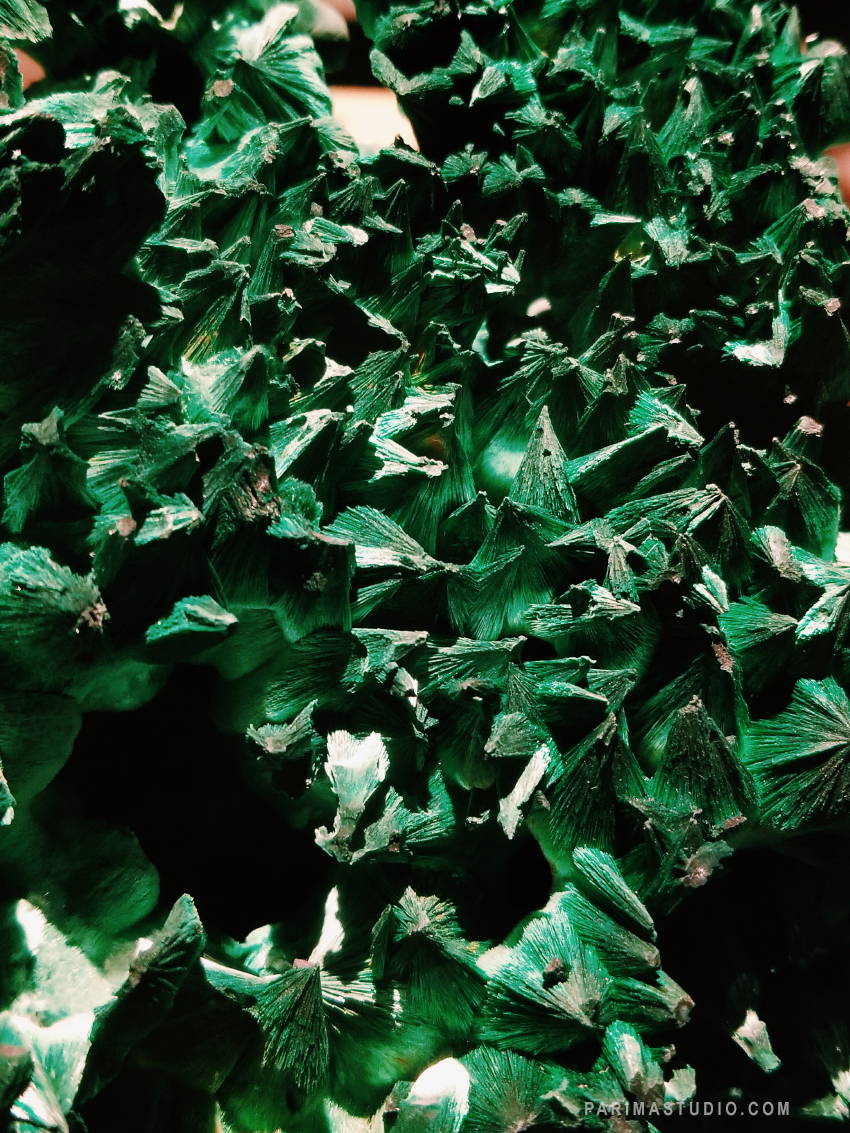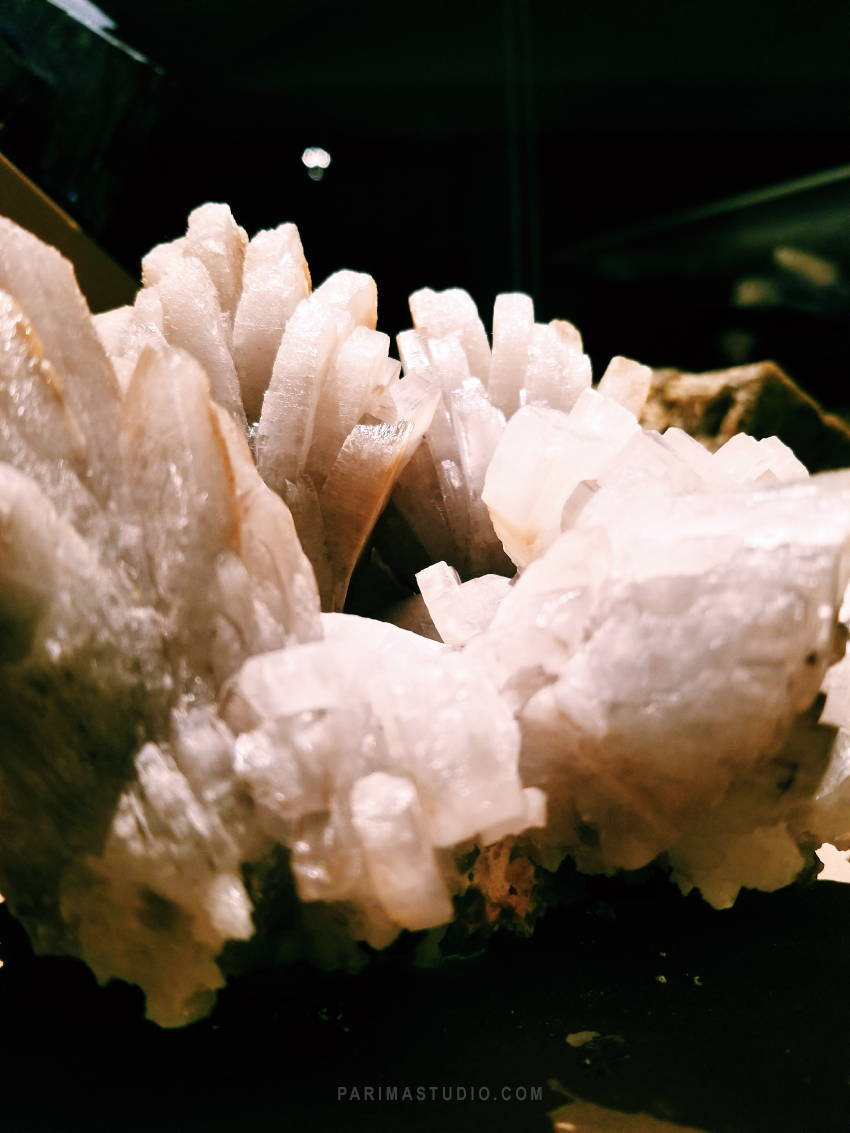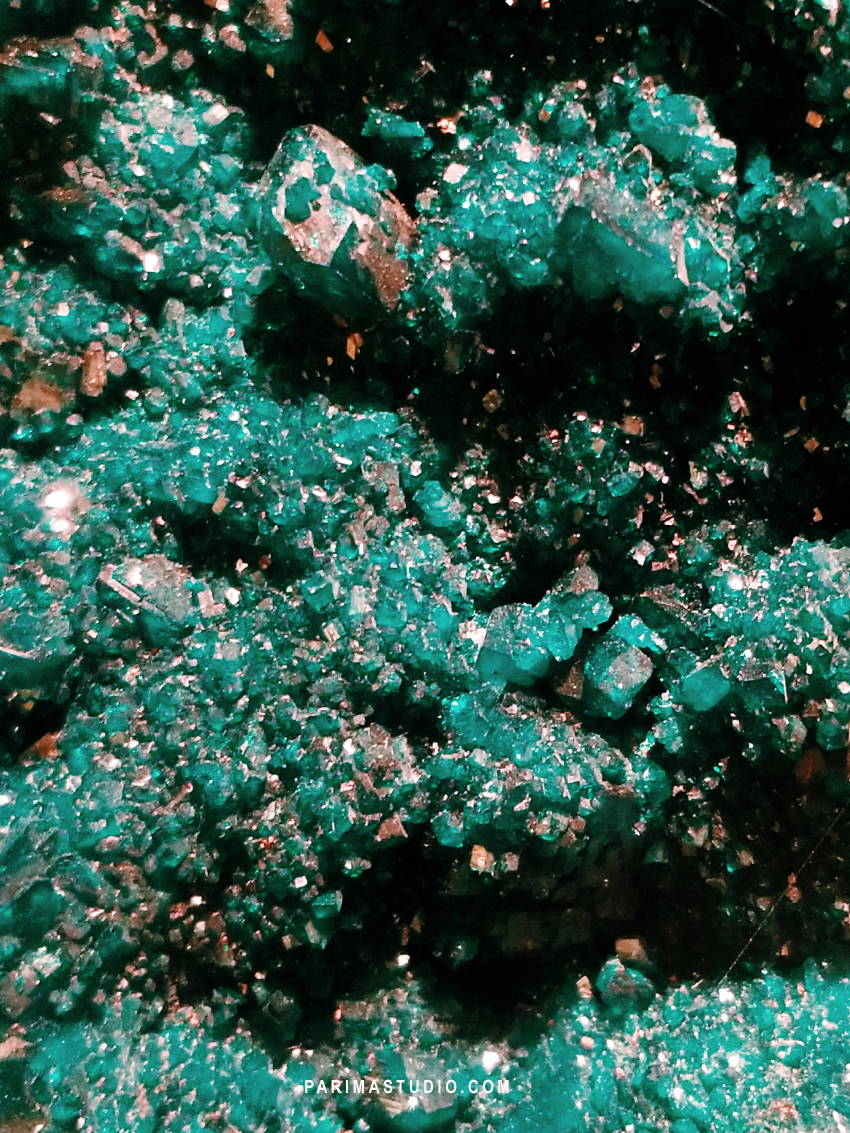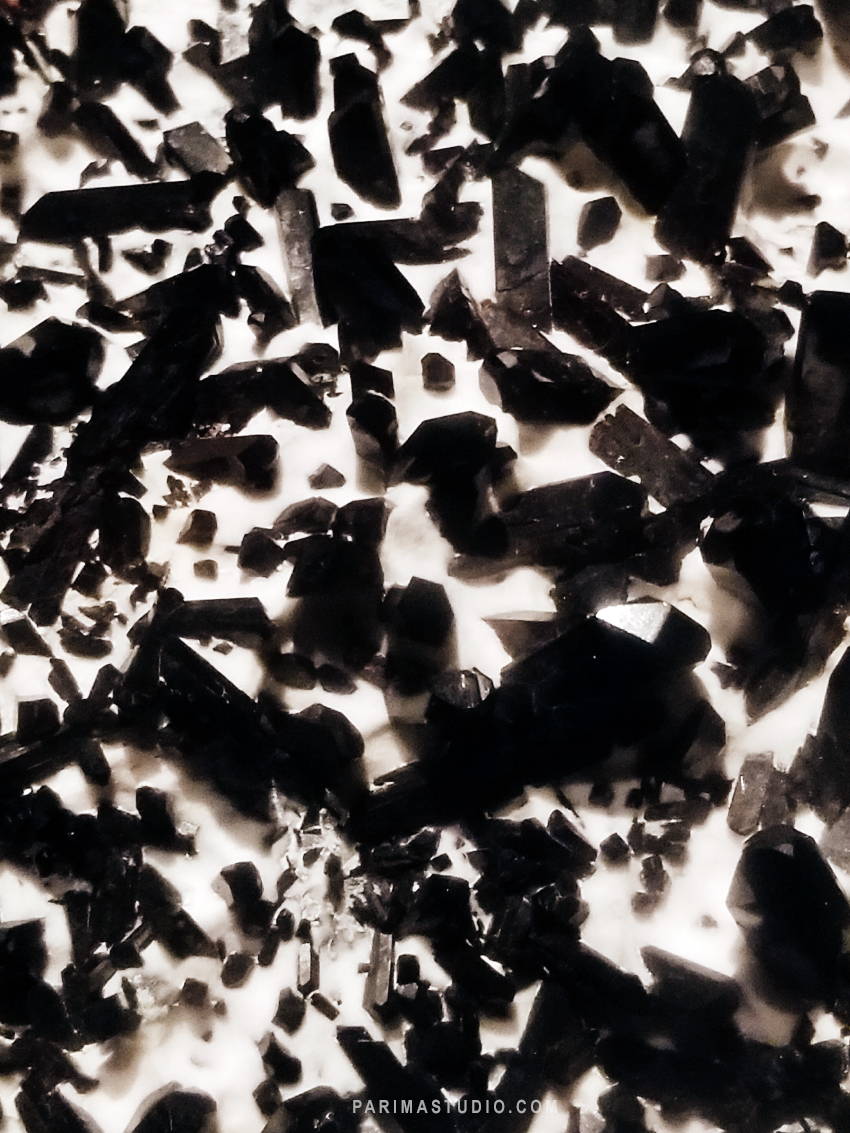 The Butterfly Room
This was a super cool experience. I had no idea it was even there until I went to pay for the ticket. It was an extra $5 to upgrade to the Butterfly Experience and it was 1000% worth it. They schedule you a time to visit the room and about 20 or so people are allowed in at time. You are in the room for about 15-20 minutes.
The room is more like a sun room filled with plants and trees that appeal to butterflies. The butterflies, well I should say caterpillars, breed here and there is a wide variety of butterflies. I guess the plants that they feed of off when they are caterpillers will determine the colors of their wings. Isn't that interesting?
You have to watch every step you take because they like to chill on the on ground and you don't want to accidentally step on them. You're not allowed to touch them because the oils on your skin can damage their delicate wings. But one did land on my hair and I didn't want to move and scare it off.
I highly recommend doing this if you get a chance to go. Actually, I recommend the whole museum in general. It was so fun and I want to go back to see all of the exhibits I missed my first time 'round.