May 2018 Freebie Calendar + Wallpaper Download
This month's calendar features light pinks, swoshing golden yellows, and a hint of dark green for contrast. The feathery pencil sketches to bring some interest to this piece.
Enjoy!
P.S Did everyone else see all of the posts of 2000 Justin Timberlake saying it "it's gonna be May" going around the interwebs yesterday?
I absolutely forgot about it! It's so hilarious, and never gets old.
Download the May Calendar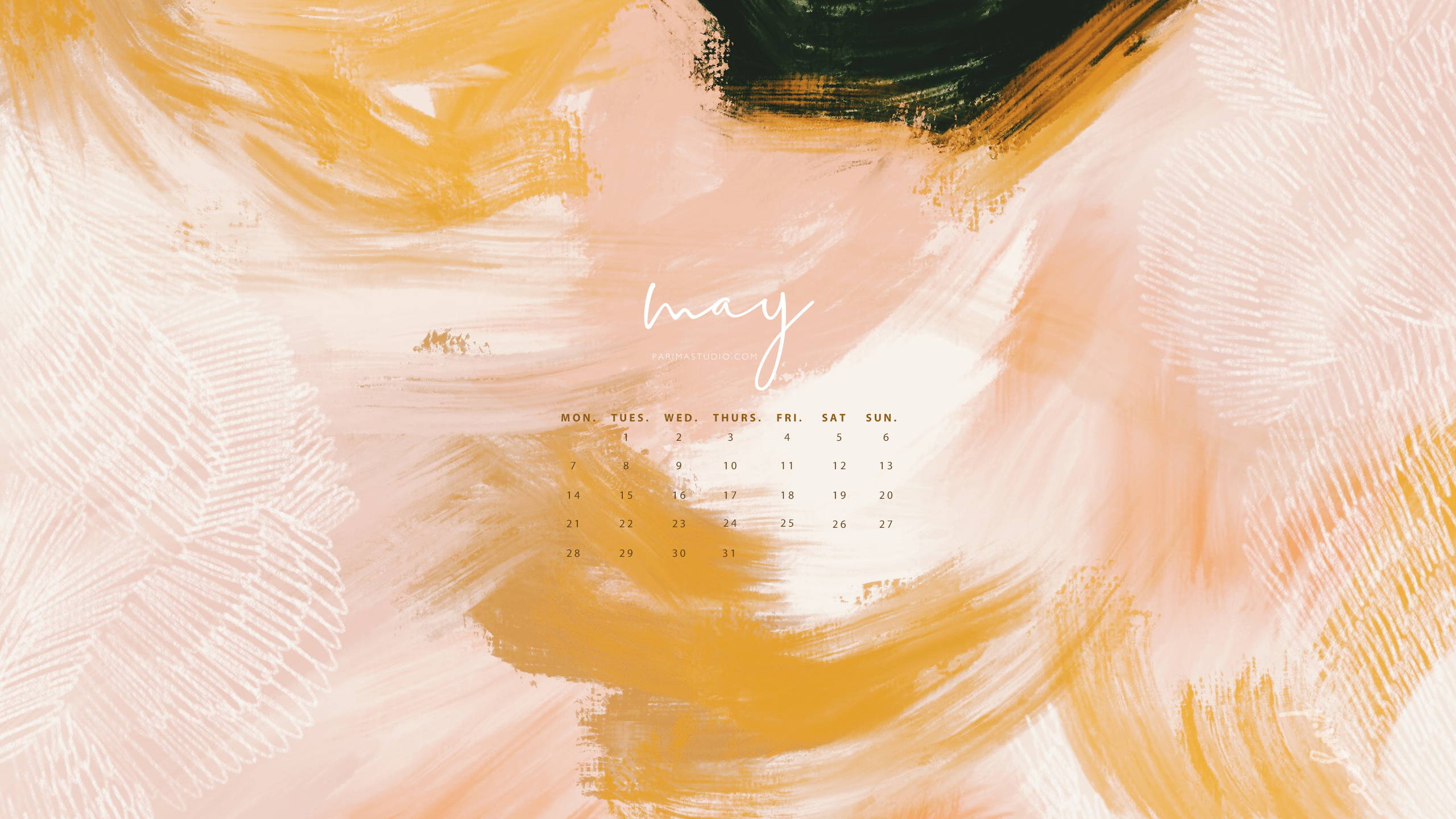 Download the May Wallpaper