The Process: Trying something new
Posted on May 09 2018
Recently I tried something new. It's called resin.
I'm sure you've heard or seen it before. Have you ever been at a restaurant and they have a gorgeous wood table or bar top and it's coated with this high-gloss-glass-like finish? Well, that's resin, except that the resin that I am using is specifically for art.
Now I know that "matte" is super on trend right now, but I gotta tell ya this stuff is amazing.
 
This particular resin doesn't turn yellow over time and helps protect the painting underneath with its UV shielding properties.
I have been adding them to my acrylic paintings on wood and I am OBSSESSED. I seriously want to pour it on everything!

The resin makes the colors pop off the painting and in some cases creates this almost 3-D effect. It's absolutely stunning!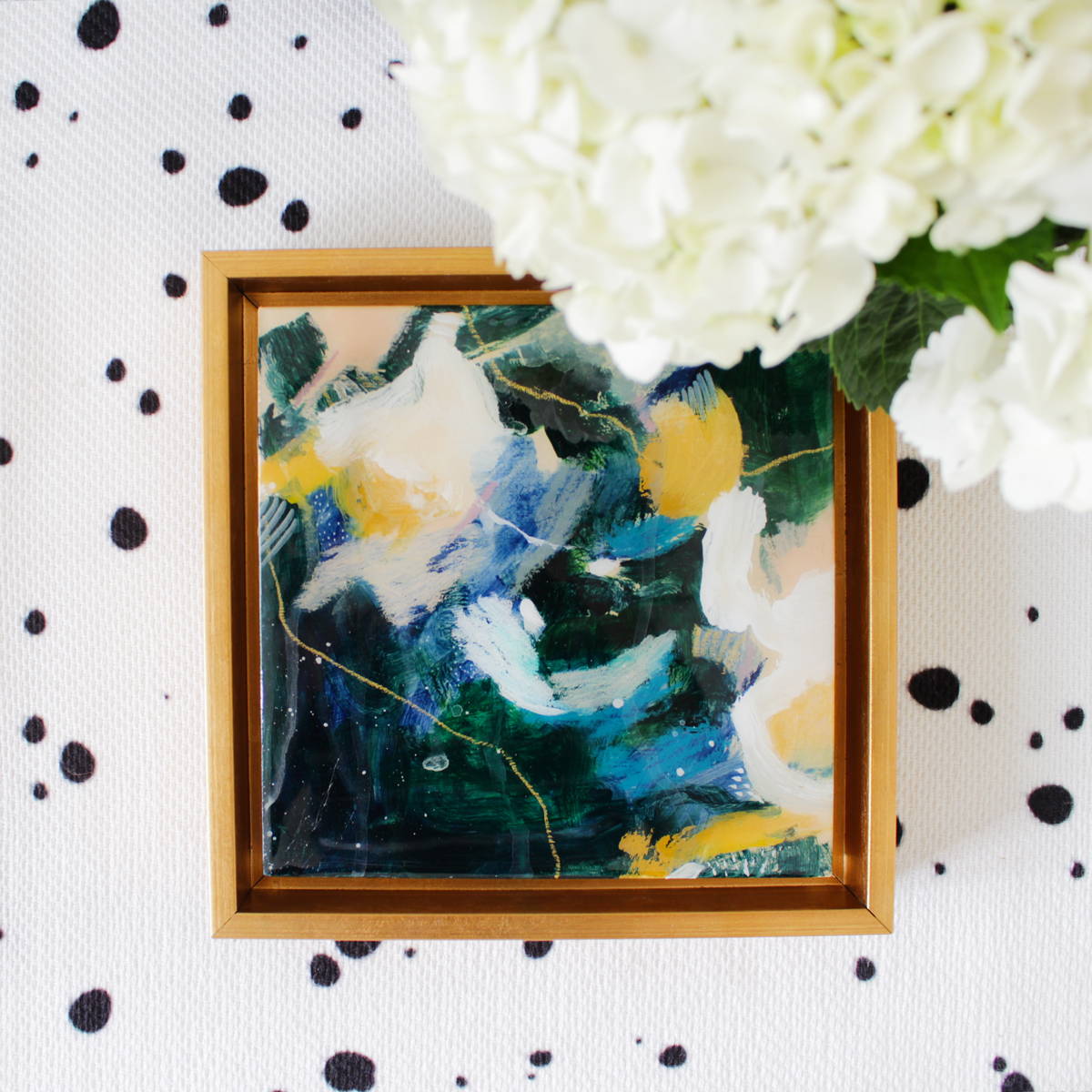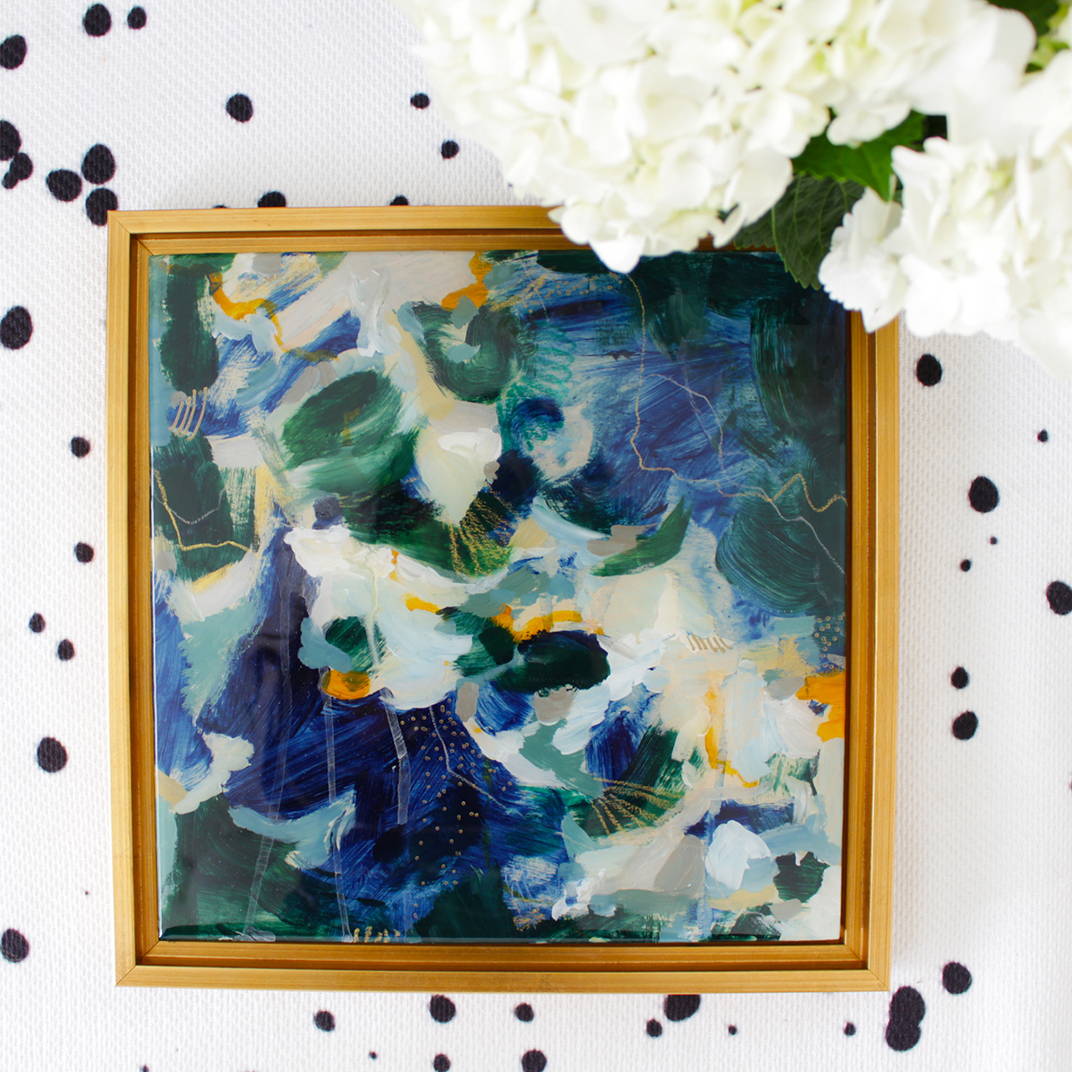 It reminds me of staring down a crystal clear ocean and seeing all of the amazing life below shimmering and reflecting back to the surface. The more you stare at it the more little intriguing details you'll find.
What do you think? Do you like the high-gloss shine or are you matte all the way?