custom

large-scale art for commercial projects that want to make a show-stopping statement
together,
let's create something memorable
Projects big or small, I love collaborating with global companies, art consultants, and commercial designers to create stunning exclusive pieces that add an element of delight and support their overall design vision.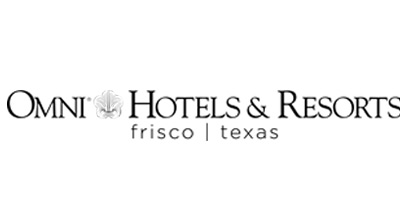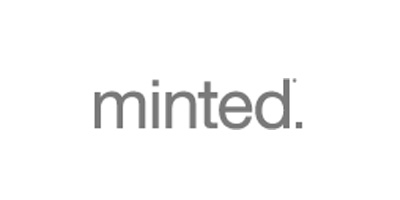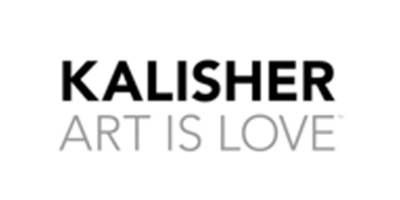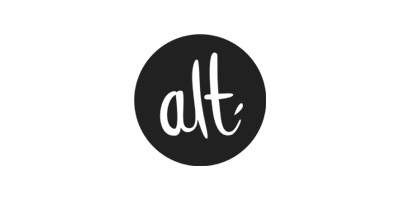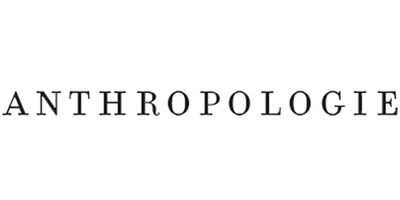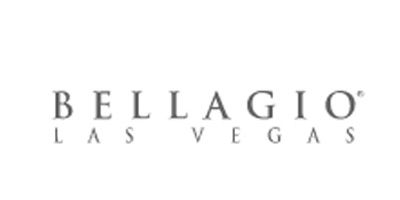 My distinct digital medium welcomes versatility, adaptability, and innovation.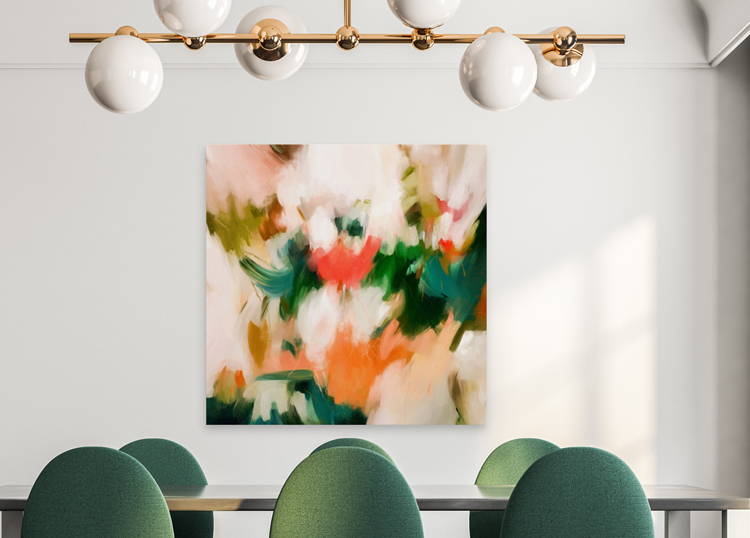 A single custom image or exclusive collection of limited edition prints printed on your choice of curated substrates.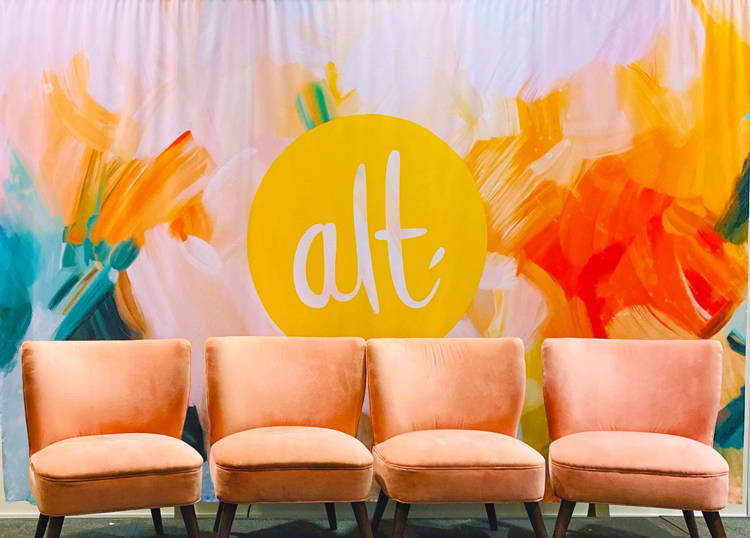 Oversized custom artwork for prints, wall coverings, event backdrops, outdoor murals, and just about anything you can think of .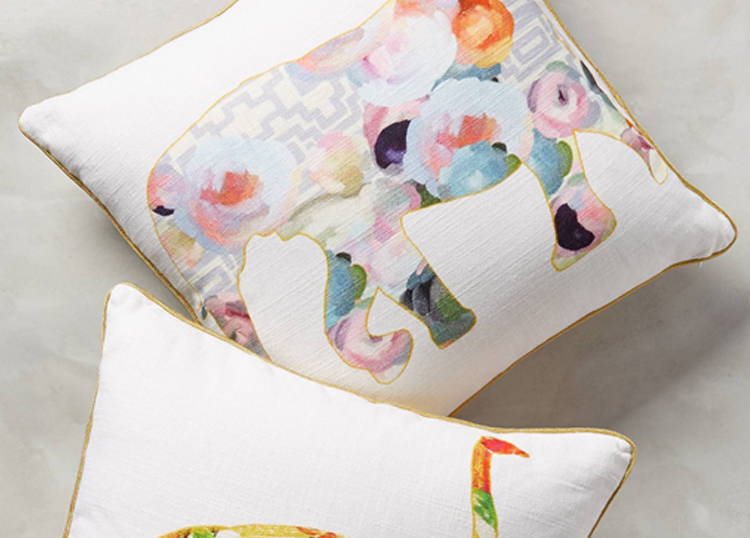 Custom artwork for retail products and packaging.
Tried and true substrates that exquisitely bring the vibrant colors of the artwork for your project to life.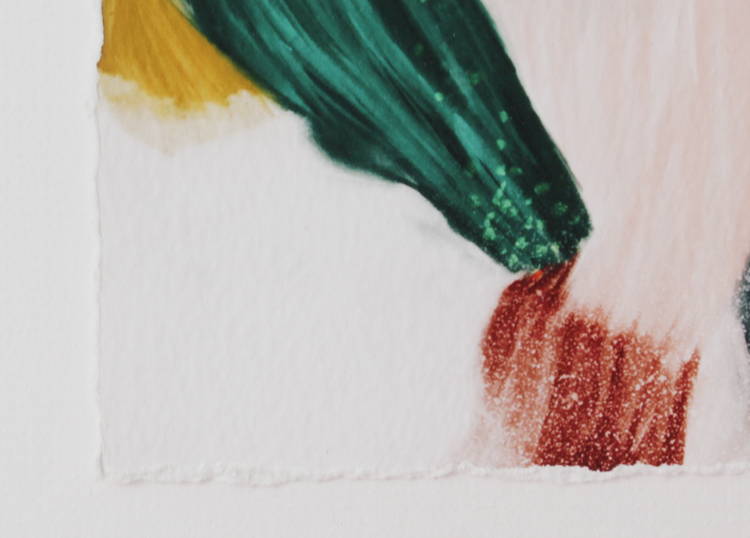 High quality photo and fine art papers such as Hahnemühle Fine Art Baryta, select papers from the Fuji Crystal Line, and heavy textured watercolor paper with optional hand-torn edges.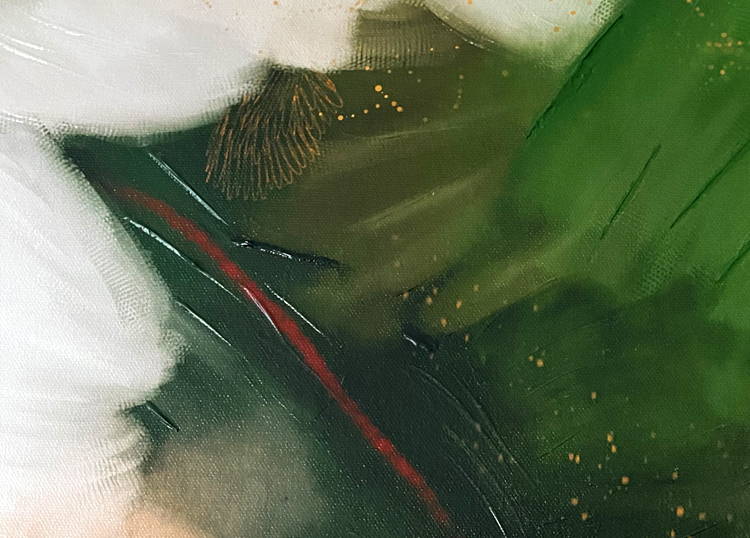 Traditional canvas with a glossy finish, and optional light hand-embellishments with acrylic paints, gel, and mica pigments.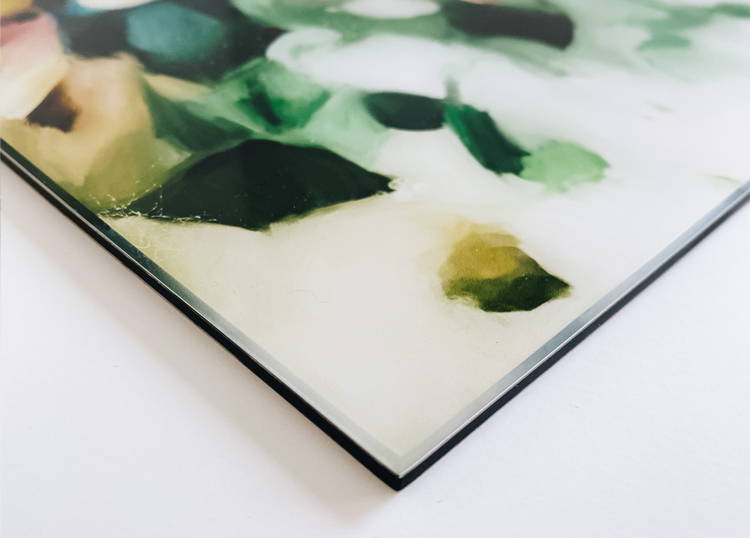 High-Gloss Face-Mounted Acrylic prints with optional finished edges in white, gold, or silver
the most

commonly asked questions
I'm constantly pushing the boundaries of what's possible with digital painting techniques to create crisp high-quality pixel-based images at a resolution between 200-300dpi. Allowing for the final printed piece to look crystal clear and encourage up close viewings.
The final size of the completed artwork will depend on the printing capabilities of each individual substrate, and may require for it to be printed on multiple panels vs one complete sheet. Please contact me to discuss available options for your project.
Largest project to date is 12'x8' on fabric.
Can we license custom work & do the printing ourselves?
The licensing of custom artwork is available on a case-by-case basis.
The final timeline will depend on the complexity and requirements of the project. Most projects will fall between the 2-6 week range. If you're on a tight deadline please contact me to further discuss available options.
We like this piece you have. Can we just change the colors?
Yes, and no. Extremely minor color adjustments may be possible, depending on the artwork itself.
However, my process is very much like traditional painting, where layers of "paint" are consolidated into a single layer. If extensive color adjustments are needed, I will need to start from scratch and use the existing artwork as an inspiration point to create a new piece with a similar, though not identical, composition.
We like your Aesthetic but would like it in an acrylic painting
Thank you so much! I'm glad you like my art. However all of my art is created digitally and full acrylic paintings are not available. If you would like a piece with visible texture, I would recommend the hand-embellished option.
Fill out the form below or email me at info@parimastudio.com
Your inquiry was submitted. You'll hear back within 2 business days.
This field is required
This field is required
This field is required
This field is required
This field is required
This field is required