The fire is roaring and a pumpkin spice candle fills your home with a sweet spicy smell that lets you know what time of the year it is. Your favorite Spotify holiday playlist is turned up, and you have all of your decorations ready to hang on your tree.
But this year will be extra special. You'll be adding a new set to your carefully curated collection - Parima Studio Ornaments.
Pre-sale! Ornaments are made to order and to will ship out first come first serve. All ornaments will be shipped out on or before Nov.17th.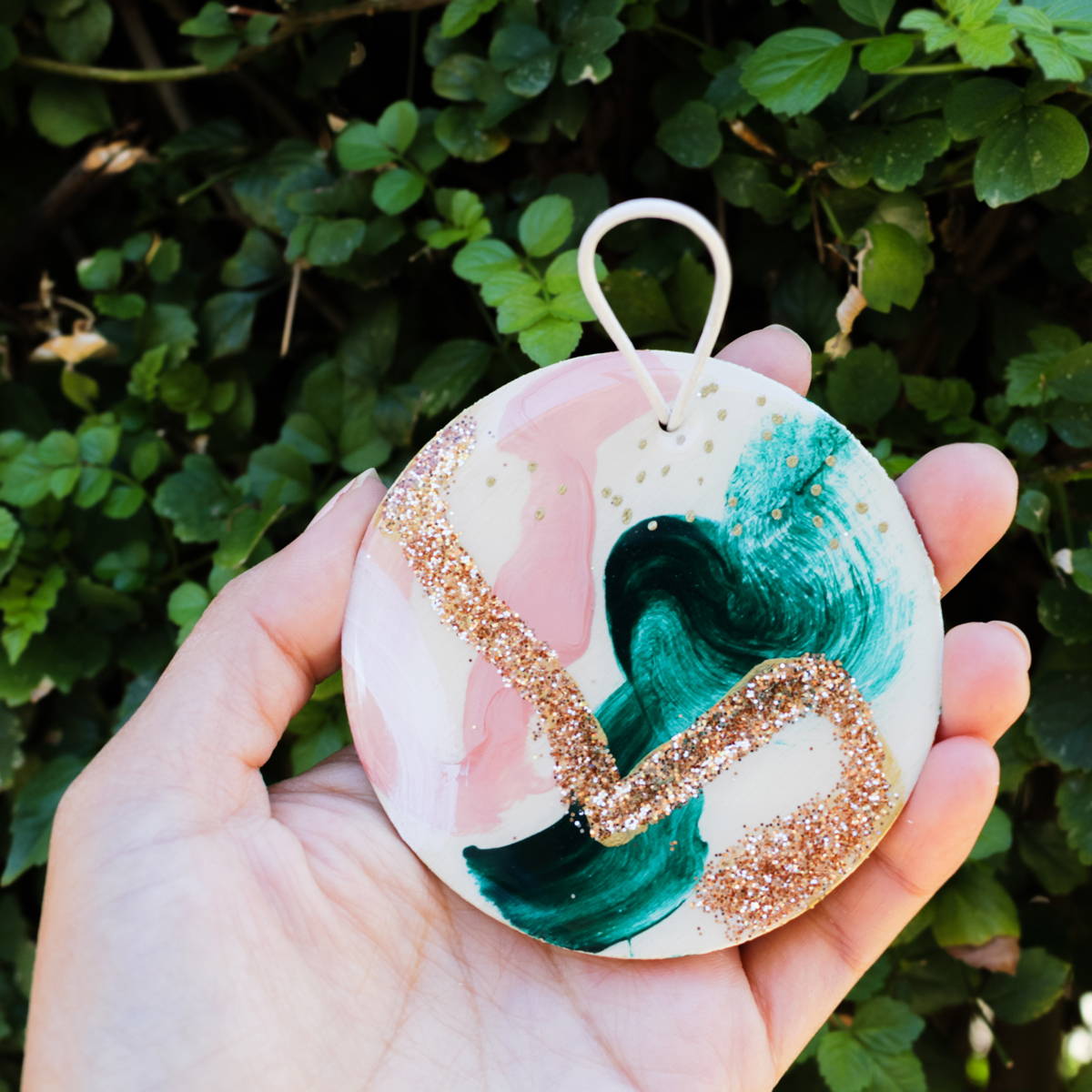 Individually unique, hand painted with acrylics and shimmer rose gold glitter on 3" wood circles, and encased with glass-like resin. Tied at the top with a white leather cord and finished off with the artist's signature on the back.
They are crafted with care from Patricia's home to yours.
Availability is limited!
Buy half a dozen or a full dozen and save!