Ivy Print in Cove Street Project
I woke up this morning and checked my instagram, as I usually do and was pleasantly suprised to see that Studio McGee used my Ivy print in their Cove Street Project!
Take a look at some of the pictures below.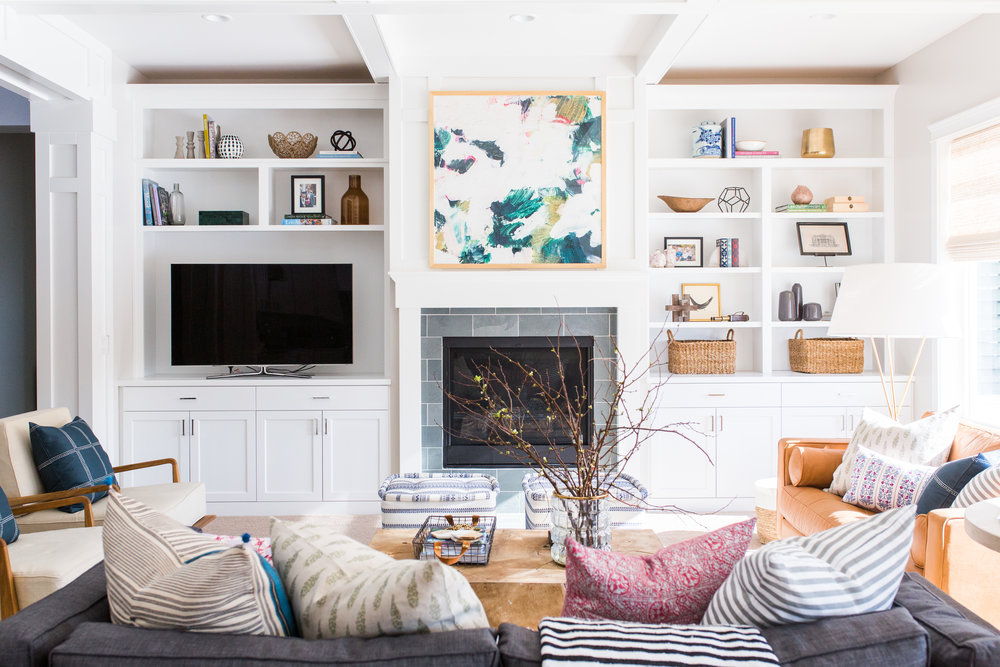 Super large art size over their fireplace.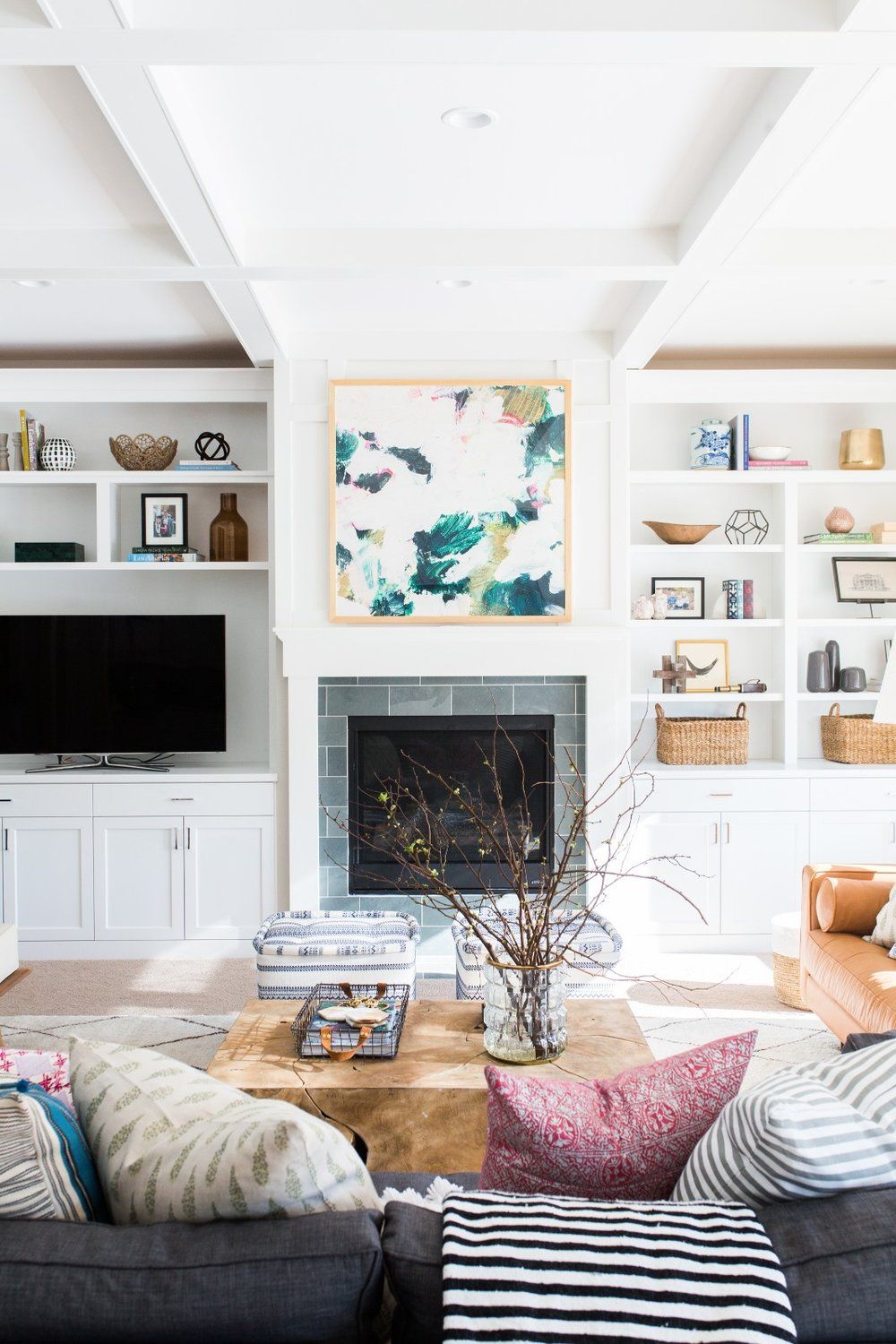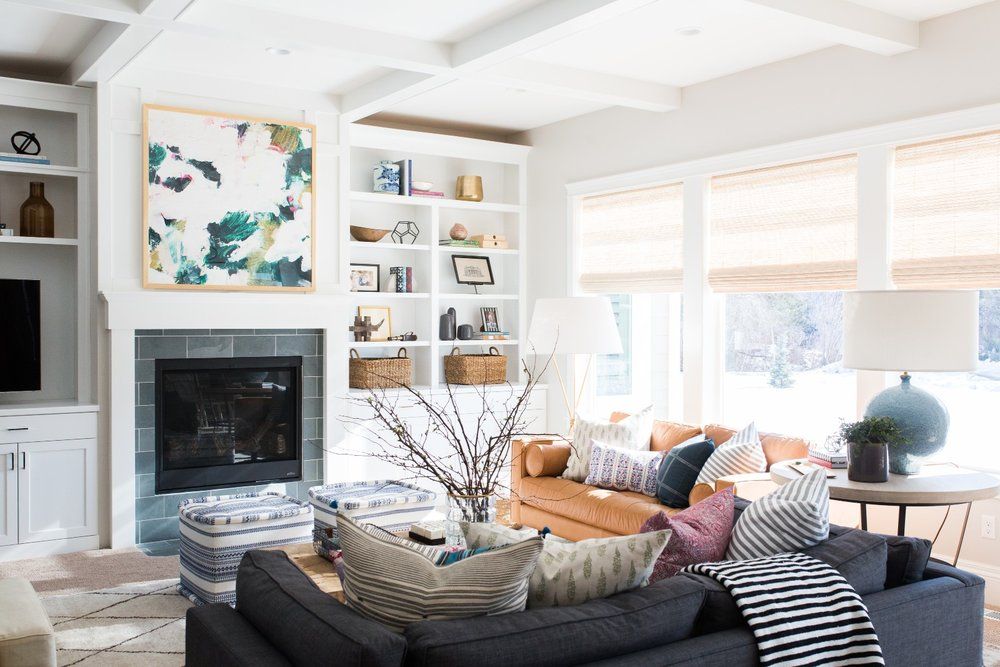 Head on over to their blog to see the amazing before and after!
Photos by Kate Osborne Photography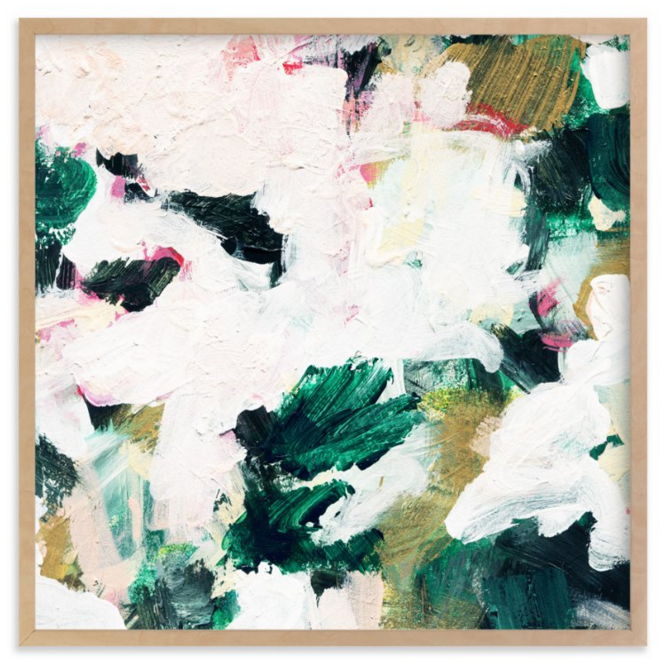 "Ivy" Abstract Art Print
Printed up to 44"x44" with optional custom framing
Exclusively available at Minted.com