March 2018: Free Calendar + Wallpaper download
It's that time of the month again! February was such a whirlwind for me. I was traveling for half the month. First it was to San Deigo for my first wedding anniversary and then it was to Mexico a week after that! March's calendar download is inspired by my recent travels to Guanajuato Mexico🌇! It's such a gorgeous city and my husband and I plan to go back asap.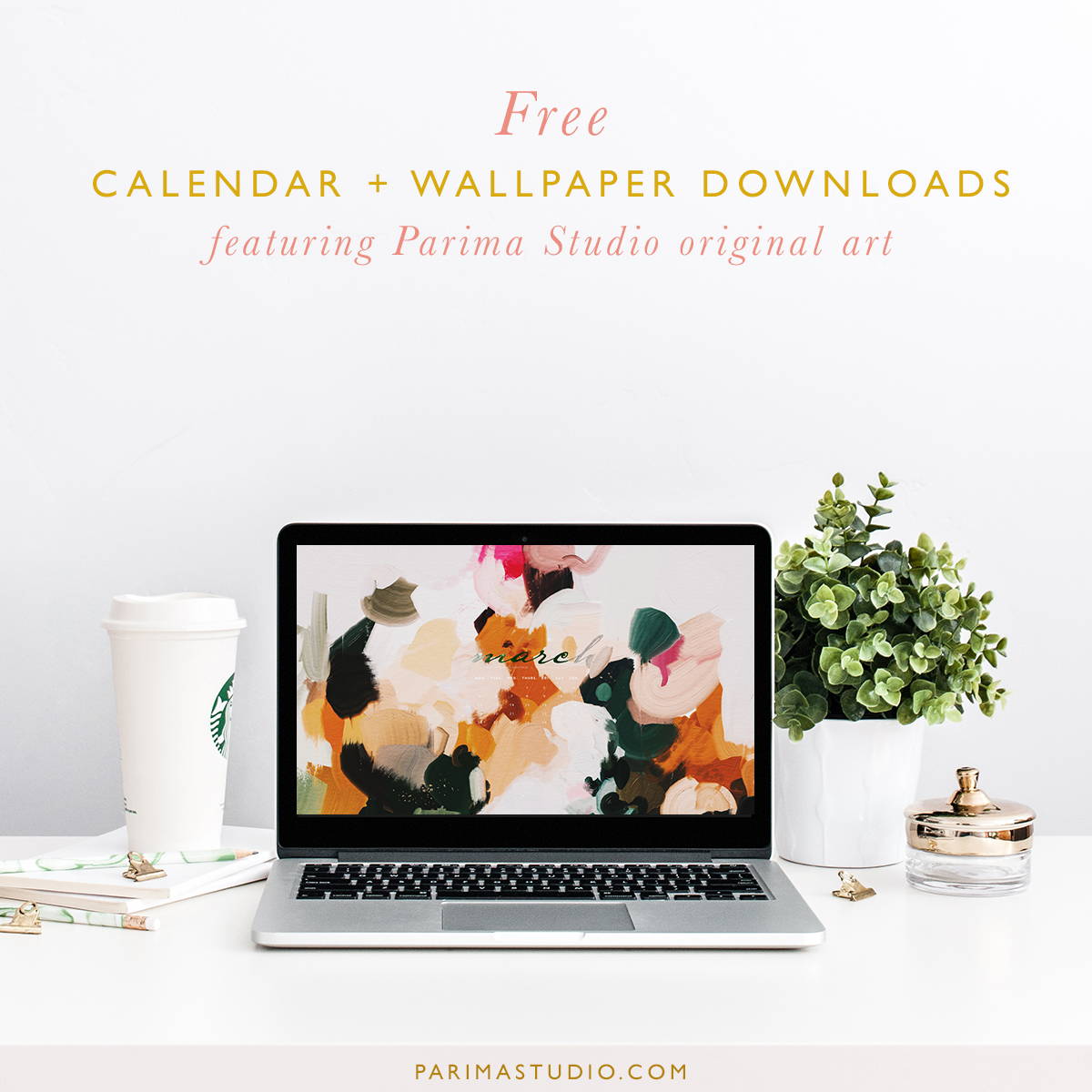 Subscribe to my mailing list to get this months and all future download for FREE! Add them to your computer, phone, tablet, smart watch.
Get your FREE download below!