I want to thank each and every one of you for helping make Parima 6th birthday possible. I wouldn't be celebrating if you all hadn't been support me and my art over the years.
It feels like a lifetime ago when I first decided that I was going to give this all a shot.
I was a young 23 year old facing some hard times and uncertainty about more things that I'd care to admit. The only thing I knew for sure was that I wanted to share my art with the world and was determined to make it work.
In my mind I thought that I would just sell some art here and there. I never knew or could have possibly imagined the crazy journey that this would take me on.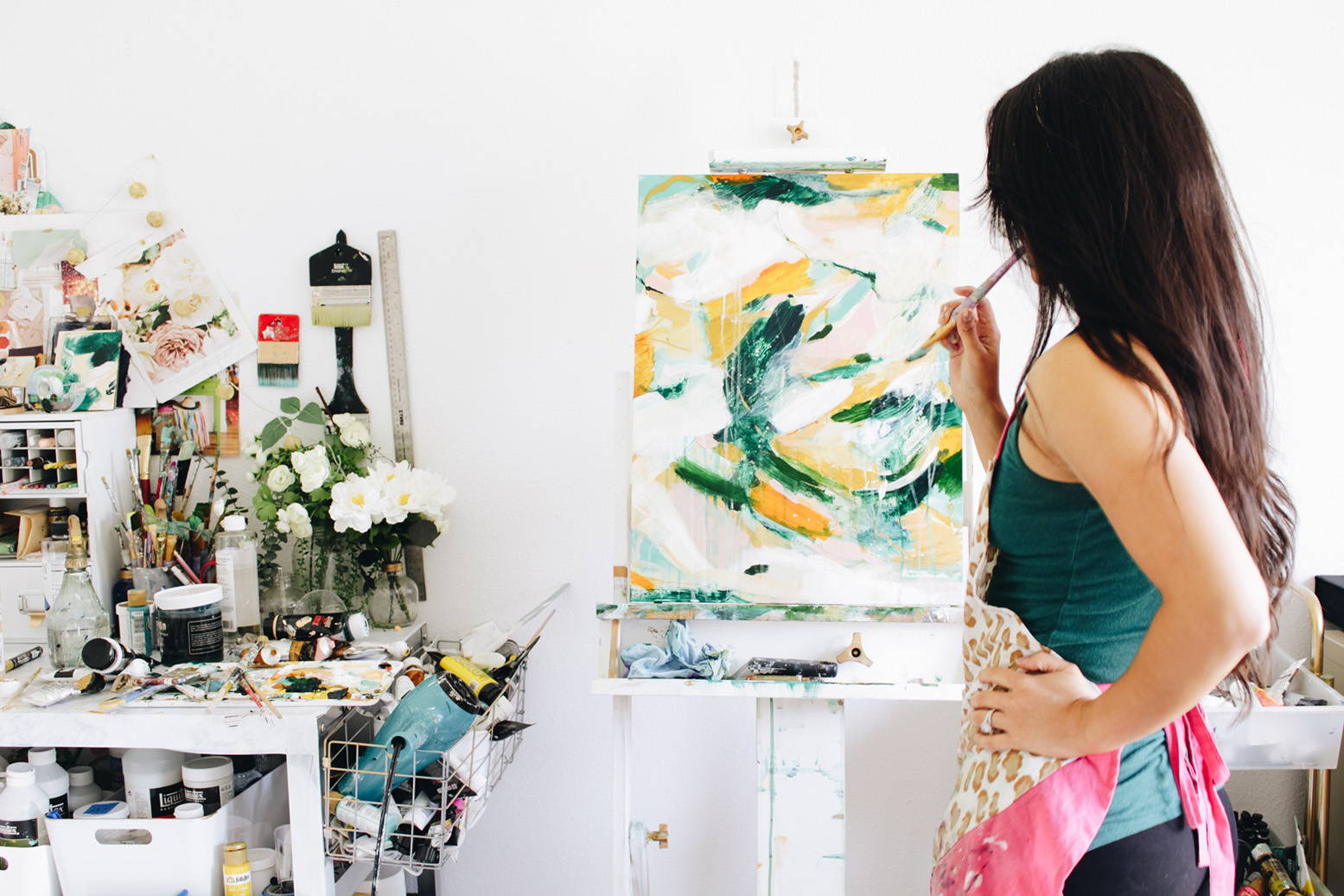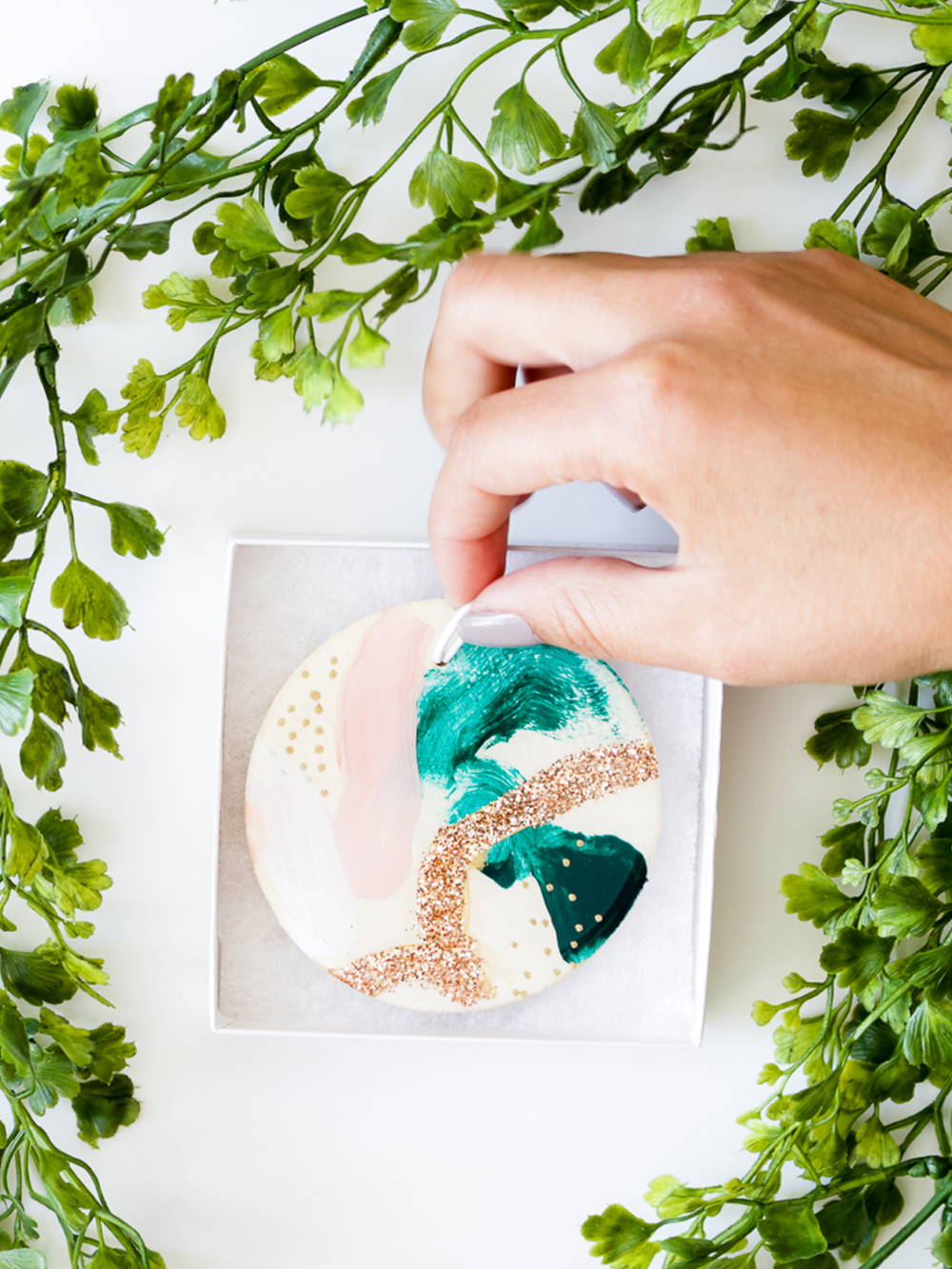 Minted x Parima Studio Target Collab
Some amazing things that happened to me and my art in 2018 were:
My art was in a Samsung Commercial

My art got picked up for an upcoming show on Netflix and another one for CBS

Had a wall mural commissioned by Minted.com's CEO Miriam Naficy, and then it was featured in her vacation home tour for the winter issue of Domino Magazine.
Started patriciavargas.com where I share and teach artists how to sell their art online.

Spoke in the social media panel at Camp Minted over the summer

My art was on display at BDYN and ICFF this year

Released my first ornament collection

A greeting card collaboration between my and Minted was sold at Targets across the nation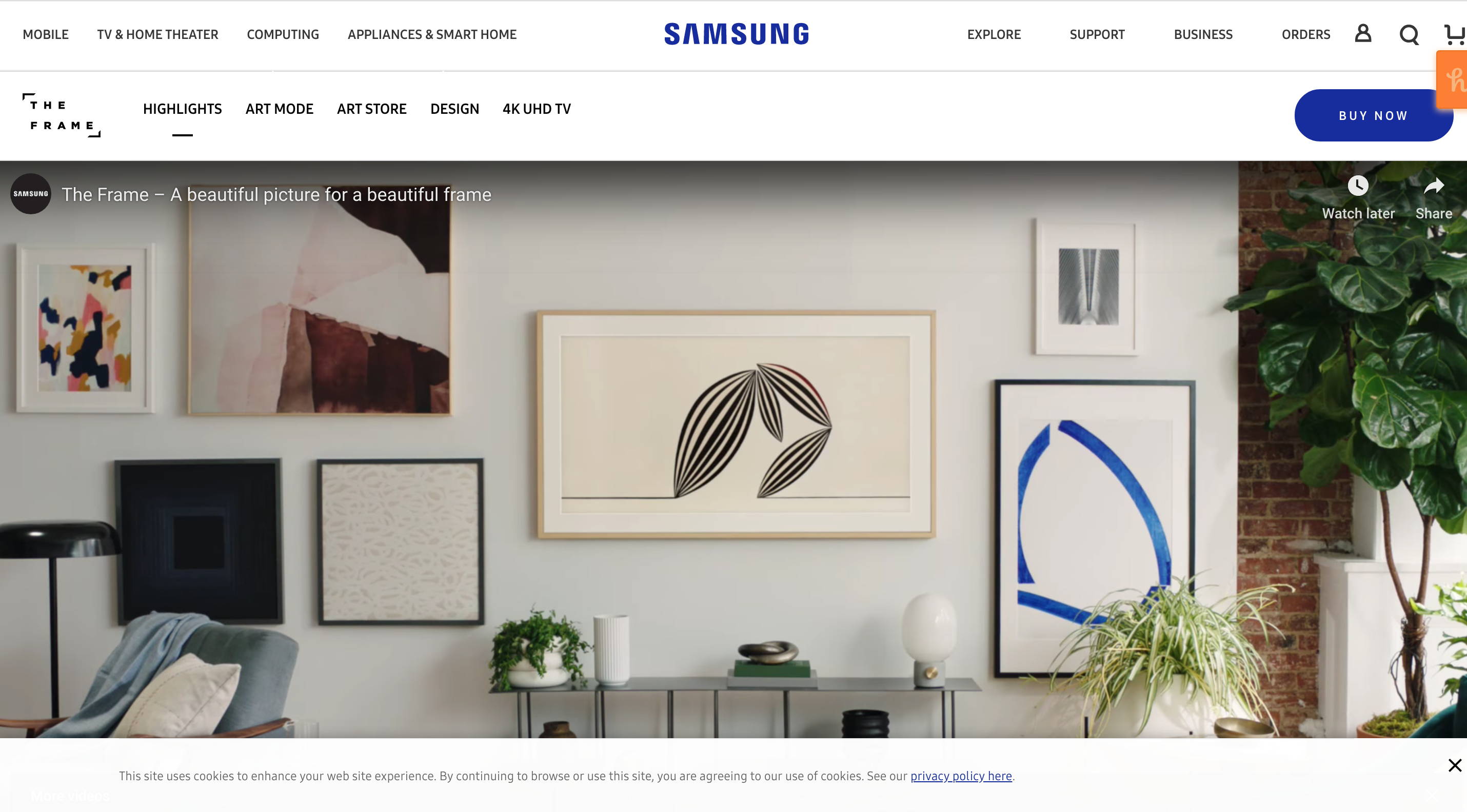 Kali art print (furthest left) in Samsung Commercial
And of course the stories and images that you all share with me about who you bought one of my pieces for and where it now hangs. Oh, how I love these! Seriously, it warms my heart and gives me the courage to keep going.
I don't think it will ever not feel surreal to know that my art hangs in your home!
So to celebrate Parima's 6th birthday I am giving away 6 amazing prizes (over $800+ in value!) as a giant thank you for your support over the years!
Thank you and good luck!
The Terms:
The giveaway will run from Jan.22-24 (11:59pm PST) and is open to all U.S. residents. You must be at least 18 years old to enter. One prize per winner and will be selected at random. You have 48 hours to claim your prize. After the 48 hours any unclaimed prizes will awarded to a new random winner.