July 2017 Free Calendar and Wallpaper Download
Posted on July 01 2017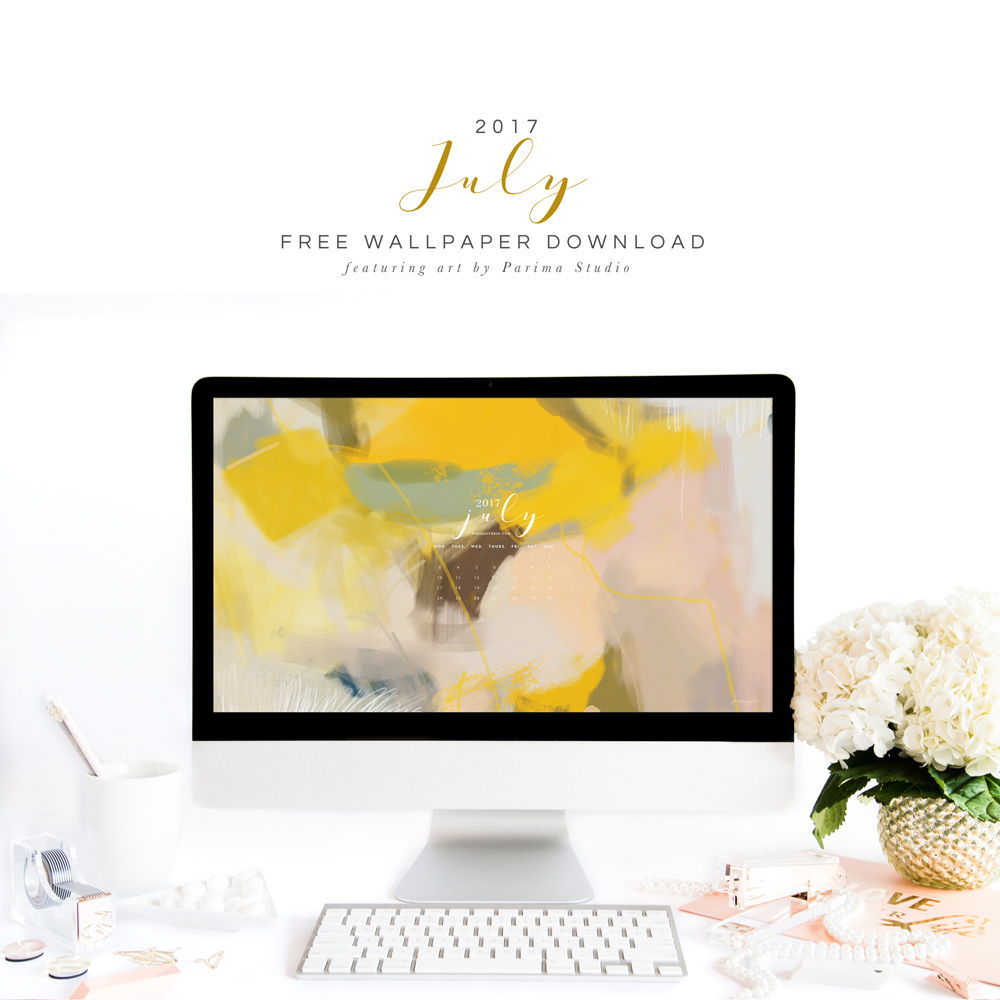 Happy Summer! Who else is loving the warm weather? I certainly am. Love being able to get off work and still have time to enjoy daylight and watch the sun go down.
This month's calendar has more of that beautifully warm and radiant sunshine yellow.
Sign up below to get this month's free calendar/wallpaper download, plus all future calendars sprinkled with decor tips and occassional shop updates. I promise I won't spam you inbox. The calendars are sent out at the beginning of each month. Add it to your work computer, laptop and/or smartphone!